"Mom's Spring Day" Recruitment of Multicultural Family Special Feature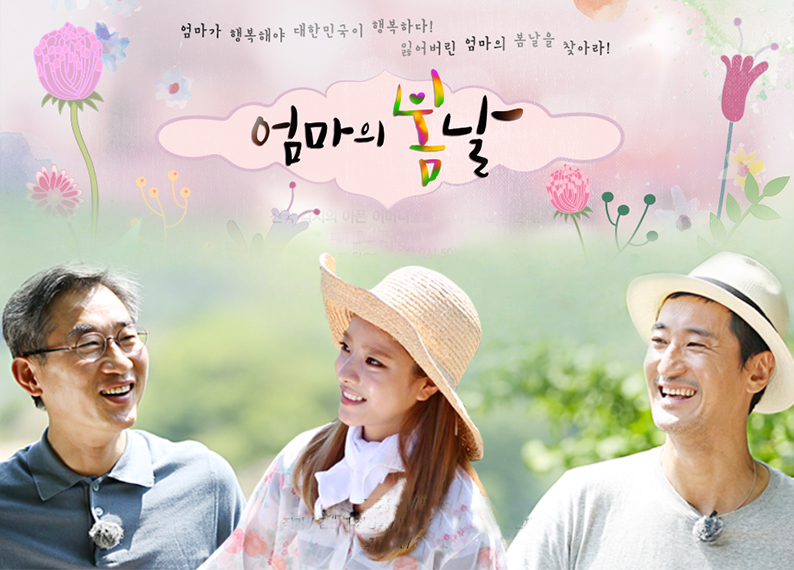 Shin Hyun-jun, a son who is getting smaller and smaller, and Shin Gyu-cheol, a leading specialist in the spine of the elderly, will visit sick mothers nationwide.

Hello.

Actress Shin Hyun-jun is preparing a special story about multi-cultural families on her program, " Mother's Spring Day. "

Her parents in Vietnam who married their daughter (bride) in Korea are receiving a story from people who can not receive formal surgery due to the difficult situation.

Those who have been adopted will be invited to Korea to provide medical care.

If you have any stories and acquaintances, please join us.

Life Plaza will receive the story and deliver it to Korea.

Thank you.
Key phone : Life Plaza 5410-52301

Mail : an9559@naver.com

Cell phone : 090-308-5000