Yang Chul-soo, Chairman of the first Korean delegation to expand the Korean community base in Vietnam.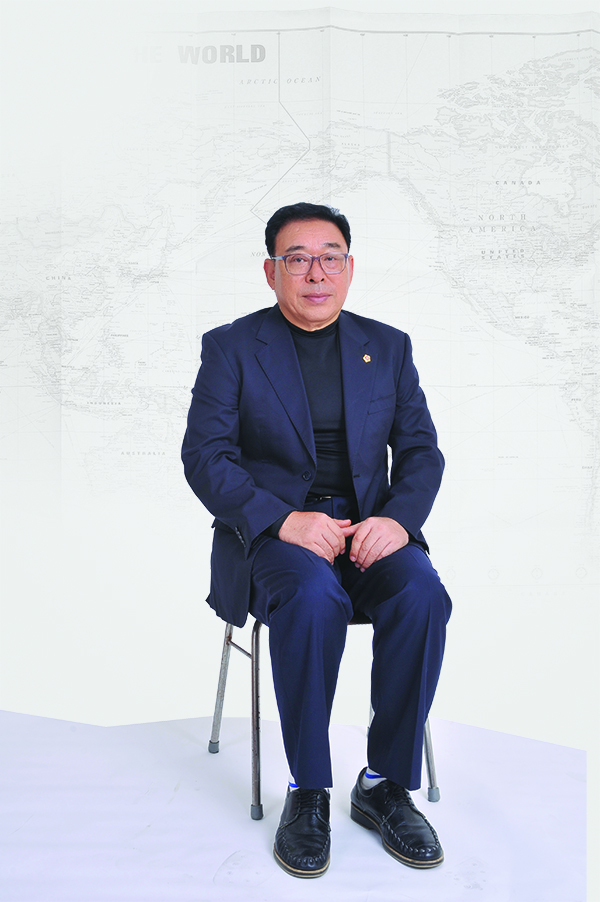 Park : Hello, thanks for your response to the Life Plaza interview. Please introduce yourself to the audience.
Yang : Hi. This is Yang Cheol-soo, the first Korean president of the Barrian Bongtau, who is now serving as a subscriber to Life Plaza. I have previously served as Chairman Han Sang, Vice President of the Democratic United Union, and chairman of the Honam Hyeongwoo Association, and am one of the Koreans who runs hotels in Fumiheung and Vinchik. Currently, we are preparing a four-star hotel in Borantau, which is the first Korean president of Barantau, and although we feel the burden of being able to perform the role, we will play the role of Baria Bongtau.

Park : When and how did you come to Vietnam?
Yang : Twenty-two years ago, I had an acquaintance with a film company, and I was a deputy director of the press station in the JoongAng Ilbo, and I was the first person to visit when he introduced me to Vietnam. Vietnam has never been able to find a building as big as it is now, and although there were many people, it was very rural, but now it is not easy to find its former self because it has made a huge improvement. Still, the Vietnamese still seem to be as kind and enjoy sharing as they did when they first set foot 22 years ago, so I think it is a good thing to come to Vietnam.

Park : What made you serve in the Barrian Borantau area as your first president?
Yang : The first petrochemical complex in Vietnam is being built on the island of Barrian Borantau, and I would like to check it out with a four-star hotel. Meanwhile, I learned that the Barrian Borantagu community was preparing to form, and at your suggestion, the first Barrian Borantau Korean Community was in charge of making sure that it was well established. Currently, I have not visited often due to my children's school district problems, but I am always in the borantage even though I am here in Ho Chi Minh City.

Park : Do you have anything special to say as the new Korean president?
Yang : Many cities around Ho Chi Minh City are now preparing to form a community. It is a small matter of mind rather than trying to be too generous in forming a community, but if you take a step forward, you will be able to form a community in different parts of the world like the rest of India and China. If the number of Korean residents increases and they can be distributed around the community instead of focusing on one, I hope there will be less noise in the future.

Park : Lastly, please say something to Koreans visiting Barria Borantau and Vietnam.
Yang : It's a start, so I want to focus on the big foundation. Since I have worked in Ho Chi Minh Community for nearly 10 years, I think I know the characteristics and contents of the Korean Community. In addition, we will connect with the government and the consulate so that we can lead the Korean community well as the chairman of the Korean People's Republic of Korea in order to help the Korean people get influenced by the Barrian Bongtau.