100 % Foreign Investment Corporation Starts New Challenge in Vietnam
100 % Foreign Investment Corporation Starts New Challenge in Vietnam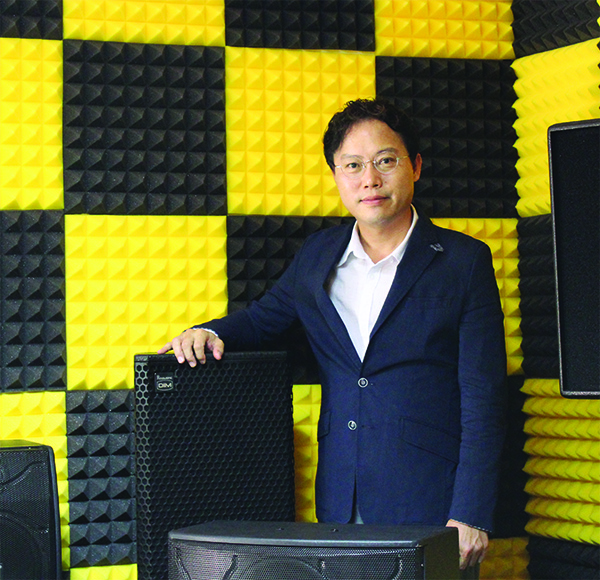 Q. Is there any special reason why you came to Vietnam?
A. After steadily acquiring information on local market trends and developing strategies for business development here in September 2016, we established a business development strategy in which Korean companies are showing investment and advancement with continuous growth of Vietnam economy. With about a year of direct market exploration activities, local Vietnamese consumers responded to the project and developed more direct and specific strategies for future business development.

Q. Why did you move to Vietnam?
A. Although there is still little understanding of the Korean market here in Vietnam and a lot more to be known, the Korean tourism and investment in Vietnam have been developed in Korea since now. On the other hand, we have achieved full localization of the domestic market and consumers in Vietnam, targeting Vietnam's highest profile in the industry concerned. In addition, the technical skills, know-how, and advance of the surveillance system, which enables automatic monitoring of abnormal signs, and sound systems, are required for buildings to be constructed by local construction companies.

Q. Tell us about your plans and goals for the future.
A. Our company, Patech Audio Binah, provides its own brand of DIM ACOUSTIC products through the hands of domestic and foreign engineers who have a long experience, knowledge and expertise in related fields. For example, speakers are available in the professional audio market, which are designed and developed in Germany, and related material parts are also equipped with worldwide reliable parts such as Italy and Finland. In addition, we have a plan to establish a locally assembled production system in Vietnam in the first half of next year to meet the purchasing power of local consumers in Vietnam.

Q. Please let me know if you have any special strengths of the Patech Odiovina.
A. With the large intangible asset of Korean Wave and the premium of creating Korean people, we are also committed to becoming a model case of local business and the best interests of our country.

Q. If there is anything you would like to say to Korean residents, please tell me.
A. Please feel free to contact our company, Patech Audio Binah, for important events, broadcasting, and construction of sound systems by local Koreans and companies. I will do my best to repay your support. Thank you.