America's Envy of life expectancy in Korea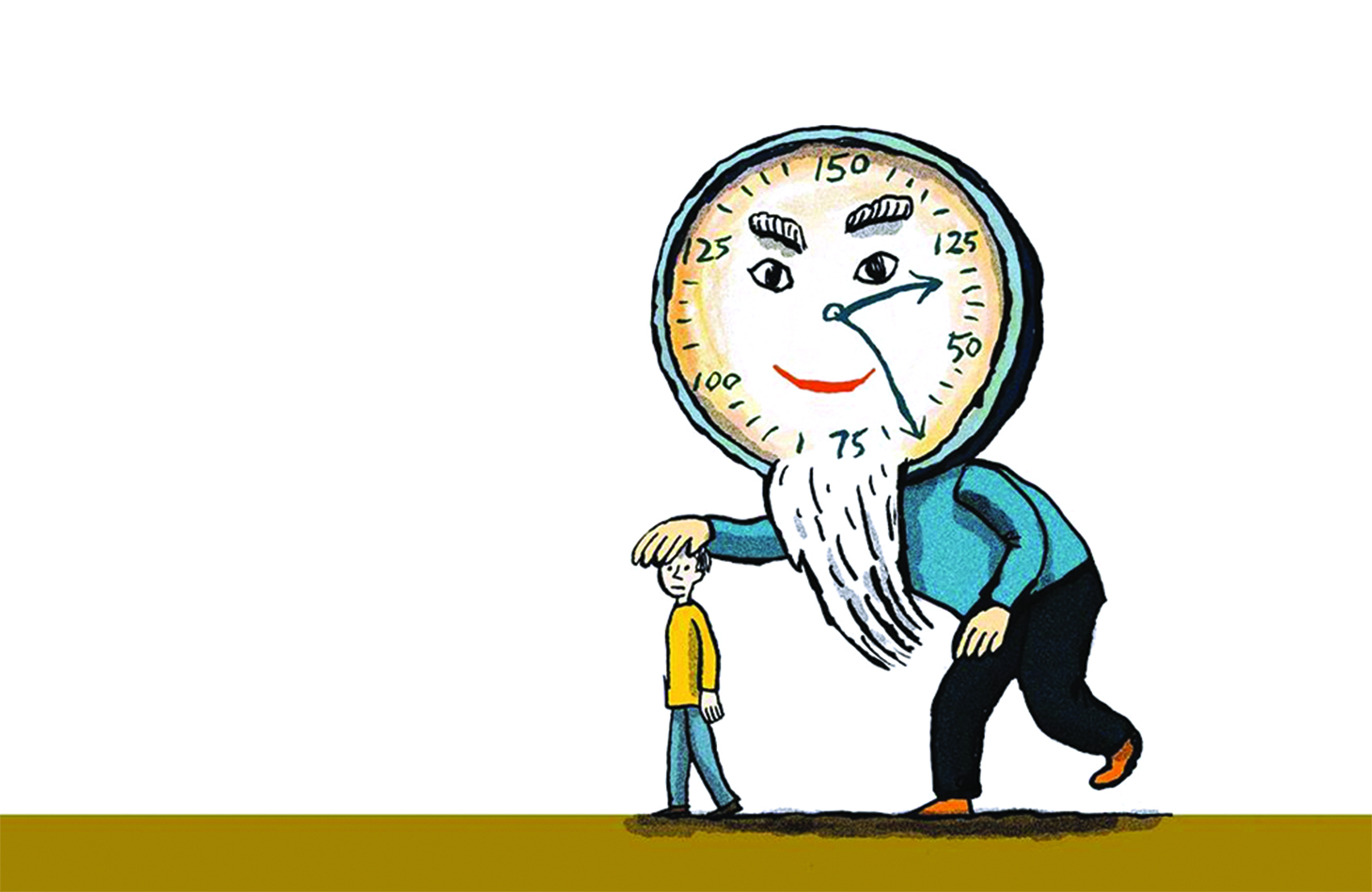 This is the headline of an article issued by the U.S. Internet media VOX on July 10 ahead of the Pyeongchang Winter Olympics. Today, Koreans are expected to live longer than Americans with life expectancy above 80 years, and the gap is expected to widen.
" Why do Koreans now live longer than Americans? Why do we live longer? " It is based on a sense of problem that the life expectancy of the U.S. is getting shorter than Korea.
In fact, the findings quoted in this article are not new. This is because it is a phrase announced by Imperial College London and the World Health Organization (WHO) in the renowned medical journal The Lancet last year.
According to the results of the study, a new model that predicts future life expectancy in 35 countries worldwide, the life expectancy of Korean women is expected to increase sharply from 84 in 2010 to 91 in 2030. France (88.55 years old), Japan (88.41 years old), Spain (88.07 years old), and Switzerland (87.07 years old) also did not live very well.
The same applies to men.
In 2030, Korean men's life expectancy was 84.07 years, the highest in the world. Austria (84.00 years old), Switzerland (83.95 years old), Canada (83.89 years old) and the Netherlands (83.69 years old) followed closely behind him.
On the other hand, the life expectancy of Americans fell far behind that of European countries as well as Korea. Based on the survey, the average life expectancy of men was 76 years old, 81 years for women, 79 for men and 83 for women in 2030, which is comparable to that of Czech men and Mexican women. In 2030 alone, men are five years old compared to Koreans and women are eight years old.
Voxles focused more on the reversal of life expectancy in Korea and the U.S. than in other countries. It was hard to believe that Koreans, who had not even expected to live past 55 until 1960, would now live longer than Americans, with life expectancy above 80.
For this reason, Vox cited that while the U.S. was reeling, Korea has been trying to provide equal medical services to its citizens. They say that the life expectancy of infants, cardiovascular diseases (especially stroke), and stomach cancer has increased as a result.
On the other hand, the U.S. pointed out that the gap in health inequality is widening by not providing universal health insurance to its citizens. In addition, while life expectancy increased from the 1970s to the early 2000s, death from alcohol use, drug use, mental health disorder increased sharply, and the obesity rate, murder rate, and infant and maternal mortality rates increased.
A researcher at Imperial College London Bennett also contributed to this opinion.
" Korea has done a lot right (in terms of medical service accessibility), " Bennett said in an interview with Voxlx.
So, as the U.S. sees, is it really ' very fair ' for Korean society to increase its life expectancy? However, not many Koreans agree with this point in connection with the increase in life expectancy.
In fact, according to a recent survey released by the Korea Institute for Health and Social Affairs, 67.7 percent of the 600 Korean adults said there are health inequality between social classes and regions. In other words, nearly seven out of 10 adults are feeling the health inequality even after their life expectancy surpassed that of the U.S.
Medical experts are also reluctant to support Vox's analysis.
Yoon Young-ho, a professor of Seoul Medical School, said, " The reason Koreans ' life expectancy has increased is because of their high interest in health and low medical coverage, rather than because of their equal medical services. "
" Whether life expectancy will become a reality is a matter of maintaining the same range of life expectancy and quality of medical care as we have until now, " Yoon said.
It remains to be seen whether the life expectancy of Korean children born in 2030 will reach 84 years for men and 91 years for women, as the U.S. envies.