Marketing, the beginning and end of corporate activities, and evolving marketing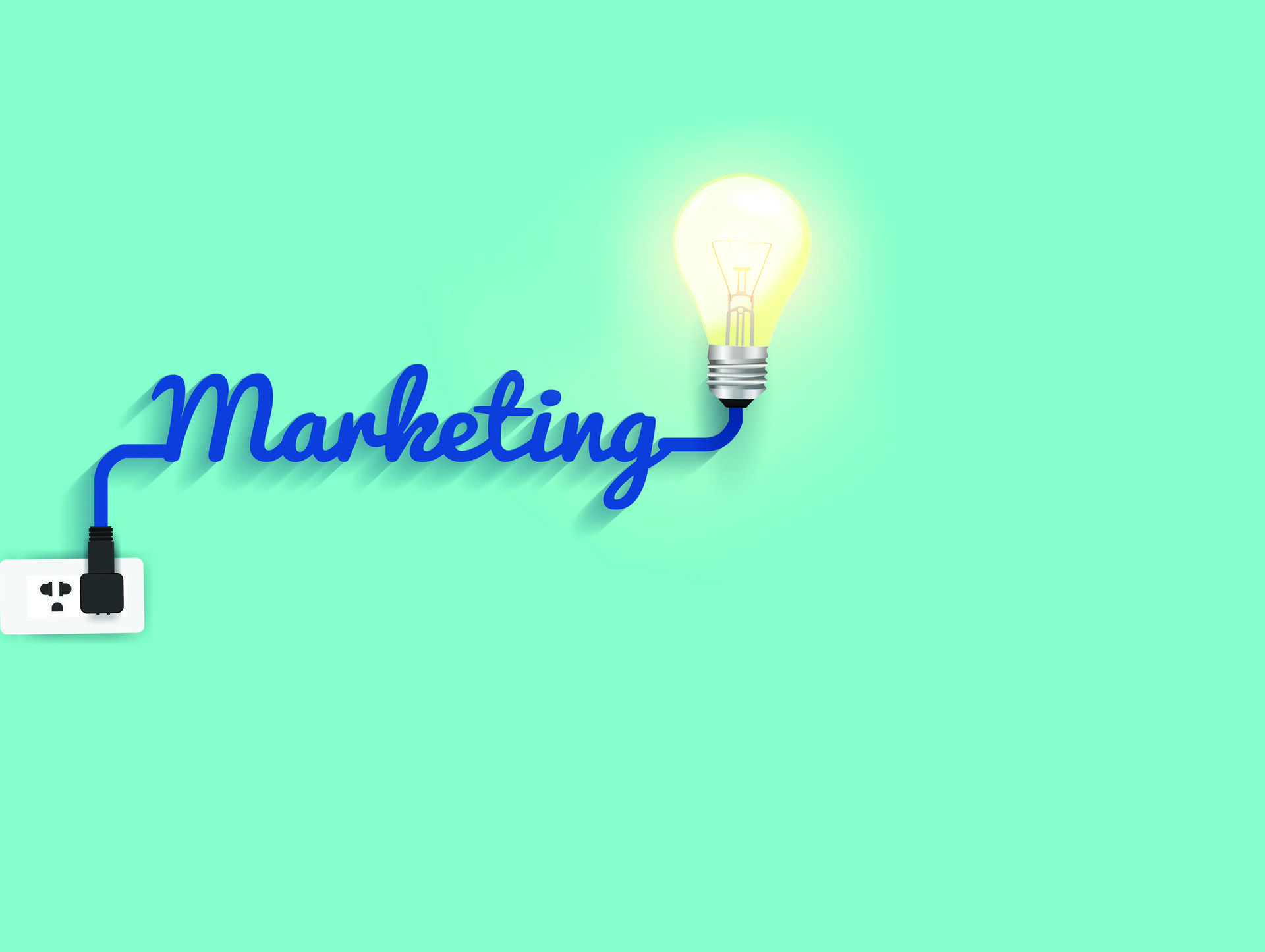 According to statistics, there are currently more than 10 million active companies in the country, including self-employed. On average, about 1 million new businesses, 700,000 new companies, and half of new companies are destroyed within two years, and their survival rate is less than 20 percent after five years. There was a time when the company was perceived as the beginning and end of business activities, marketing = sales. But now, marketing is expanding into values, culture, trends, services and brands, with unique meanings such as customers, markets and products. Let's learn about evolving marketing.

1. What does marketing mean?
Marketing is a branch of business administration, the dictionary definition is : " Creating values of products, services, brands, ideas, etc. in the field of economics, trading in the market, and providing greater value to the customer for the benefit of the organisation " is a function of customer satisfaction. It might be a market for these invisible hands. All those activities were formerly market-oriented and determined, but now they are created and distributed without physical constraints through various marketing activities.

2. The person in charge of marketing
The main body or object of marketing is always human. " Management is about people. " In marketing, which is a branch of business administration, a person is of course the center of the activity, and marketing is centered around a market, where maket Market . refers to customers. Therefore, marketing = customer satisfaction. There is even a saying about marketing, " Sell value to customers, not sell them. " A person who can secure a customer can sell any product, but a person who can not secure a customer can not sell any good product. The problem is not the product but the customer. Business is not about making and selling goods, but obtaining, maintaining and growing profitable customers. " Management is what makes ordinary people work like the most capable people, " said J. Rockefeller, an American oil king and famous charity businessman. In order for a company to be able to market well, it is essential to treat its employees as best with the best managers. Sometimes employee satisfaction takes precedence over customer satisfaction.

3. Marketing Techniques
Is there any other management book in the world that has been dealt with more than marketing related books? Here are some interesting marketing techniques from marketing agencies. It is a repository of information, and be good at the company's water level, cleaning staff, and drivers, the source of the rumor. Pay a lot of money - sad makes you nervous about little things. And come back later. Dress as well as possible - appearance gives confidence. One mouth and two ears - listen rather than speak much. Don't speak ill of others, but make them hot when you help them. Practice writing upside down so that the customer can feel comfortable when explaining the product using a guide. And above all, make your customers feel good toward you - if they like you, they will listen to you, if they trust you, they will do business with you.
In the psychology of persuasion [Influence, the six invariable rules that attract people], Robert B. Cialdini said, ' I like two things in marketing. And it explains the halo effect [Halo Effect], which means that the average person who was found to be more attractive than the average person who was found to be able, kind, honest, and smarter than the defendant.
And if you put together the ro Need for product design seolgye, eun Simplicity : A product that is easy to understand from the point of view, Standardation There are things like " Don't be timid, don't make excuses, don't be pretentious, don't be idle, don't cry, don't look like it, don't panic. "
The following is the relationship with the customer. The conflict in the profit center should not prevent the customer from doing their best. Good customer and fair customer transactions, and it takes time for good customer relationships. We should not give up on building lasting relationships with our customers in the name of maximizing profits in a short period of time. We always have to find ways to make it easier for our customers to do business with us. You need to communicate with your customers every day, and you can't talk to them while they're talking to you. You must always remember to appreciate other people's time.

4. Marketing Transformation
Just as everything in the world changes, marketing has changed with the times. In the past, the structure of a company changed from the structure of its customers when it was created, to the one that a company wanted to create and sell. As such, the product structure has become complicated and the product cycle has been shortened. Therefore, through rapid change, adaptation and innovation, companies can develop and guarantee survival. It is not who develops and sells better products and services, but who can better meet, manage and operate the overall needs of customers. Marketing is also evolving from mass marketing to target marketing and relationship marketing.
When it comes to marketing innovation, it is illustrated in Rita McGrach, The Five Principles to Marketing Innovation. In summary, the first principle : Give customers a greater benefit faster. 2nd Statement : Make products far better than your competitors. 3rd Statement : Sell the new value customers want. Rule number four : Invent the opportunities that industry change creates. And Rule 5 : Create new market space.

5. marketing inhibitors
There are also obstacles to marketing. The first is the culture of complacency. The second is anti-air sentiment. Third is short decisions based on short-term performance. Fourth, it is a game changer where major products of markets change at a moment. The fifth is pride.

6. Marketing Development
Today, many companies have chief customer officers (CCO), who are dedicated executives for customer management. CCO continues to gain expertise or understanding of customers, thereby increasing the value available to current customers. It prevents businesses from engaging customers by identifying new products and services that they want and spreading their insights through regular meetings with other top executives.
In conclusion, the key to management and marketing is to create value. And what's worth is what the customer decides. Out of the ' sale ' that I'm trying to sell my product anyway, ' What do you want?It is a world in which people need to change their ideas to marketing to figure out what to make out of the issue of '. ' It is a very difficult time both inside and outside the country. With the end of the year and the beginning of the New Year, we have renewed our determination and reflected on the meaning of marketing. Let's all become marketing agents and make a lot of money in 2018.