How many CGVs are in Ho Chi Minh City and Hanoi? ...
The Effects of Korean Firms on the Vietnamese Economy
What are the implications of Korean companies on the Vietnamese economy?

After withdrawing from the Chinese market, most of the Korean conglomerates moved to the Southeast Asian market.

Not only big companies in Korea but also small and midsize companies with strong competitiveness are in Vietnam.

Let me tell you about the impact Korean companies have on the Vietnamese economy.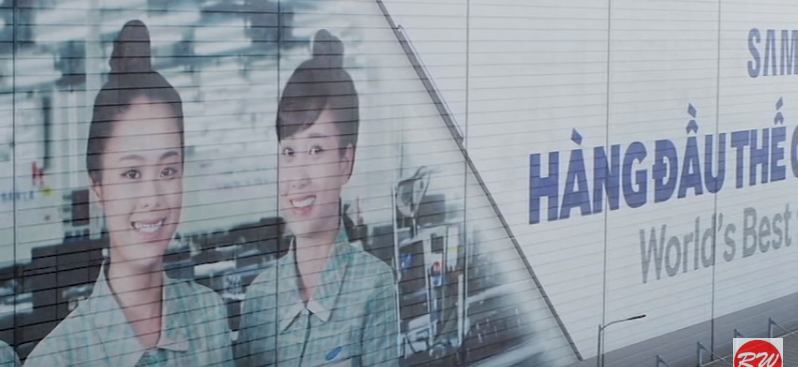 Vietnam opened its market economy through a new reform called " Doomy, " which led to the expansion of large companies around the world.

Vietnam is an optimized region for businesses because of its low labor costs and abundant manpower.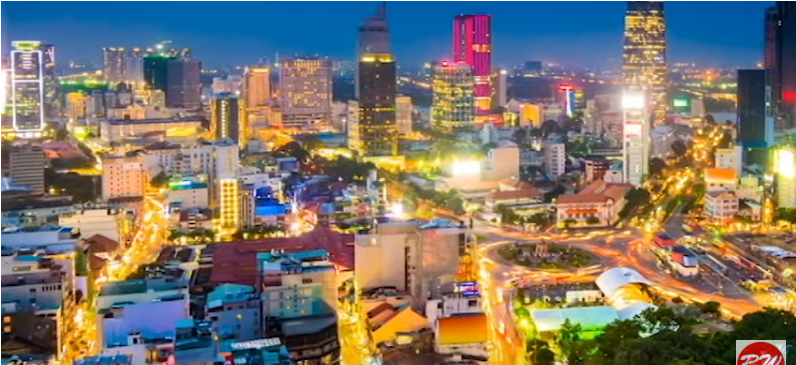 After Vietnam and Korea established diplomatic ties, Vietnam ranked fifth in exports and 10th in imports.

Samsung, the nation`s largest conglomerate, is said to have moved to Vietnam as Korea and Vietnam began establishing diplomatic ties, and are now operating a local corporation.

Samsung Electronics ' entry into Vietnam accounts for 25 percent of its exports to Korea and Vietnam, and its affiliates add up to nearly 40 percent.

Also, in Vietnam, CJ Group entered the cultural industry market in Vietnam at a similar time to Samsung.

CJ Group opened two CGV theaters in Ho Chi Minh City, the capital of Vietnam.

CJ Group is said to be strengthening its position as it runs a movie theater called CGV and is also carrying out a cultural contents distribution business in Vietnam.

In other words, CJ E&M, a cultural content business run by CJ Group, is the most important company in Vietnam to create the Korean Wave.

Although we have discussed only Samsung and CJ Group, many small and medium enterprises in Korea are entering Vietnam and having a big impact on the economy.

I hope that Korean companies will make inroads into Vietnam and its impact on the economy will always bring about good results.

Source :https://www.dispatch.co.kr/1336281