Vietnam, China to "stop the South China Sea bomber take-off training"
In the South China Sea Paracel Islands, where China is in territorial dispute with neighboring countries,

In response to the recent bomber takeoff and landing training, Vietnam demanded an immediate halt to the exercise, calling it an act of violating its sovereignty.

According to local media, including daily Vietnam News, a spokesperson for Vietnam's Foreign Ministry said in a statement on Tuesday.

China sent bombers to the Hoangsa Islands to seriously violate Vietnamese sovereignty by conducting a take-off and landing drill, he pointed out.

" China and ASEAN (Association of Southeast Asian Nations) have also been involved in territorial disputes over China's actions, including accidental conflicts in the South China Sea.

To prevent any deterioration, he criticized that the negotiations to establish the rules of conduct have a negative impact as well as increased regional tension and caused instability.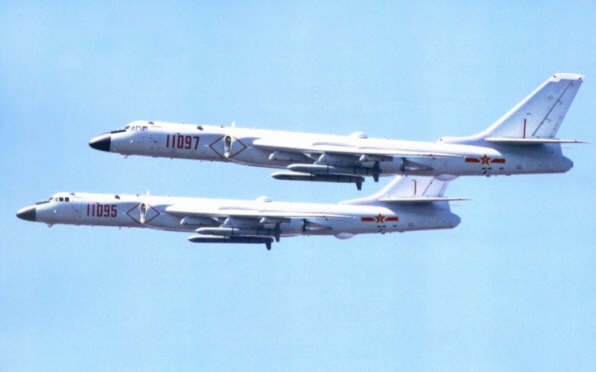 He also said, " Please respect Vietnam's sovereignty over the Hoangsa Islands and the Zigung Islands and call for an immediate halt to the military base. "

Following the recent deployment of missiles to the Spratley Islands, China has been training for bomber takeoff and landing at Woody Island in the Paracel Islands, raising tensions.

In response, the U.S. Defense Department pointed out that China's continuing military buildup in the disputed areas of the South China Sea will only damage regional stability and increase tensions.

" China does not feel like it is a security threat to South Korea, " said a spokesman for the presidential palace in the Philippines on Tuesday, but said that Beijing will seriously influence its efforts to maintain stability and peace in the region.

The Philippine foreign ministry said in a statement on the same day that Beijing is taking appropriate diplomatic steps, saying once again that we are determined to protect all territories and territories with sovereignty.
Source : Yonhap News
http://www.yonhapnews.co.kr/bulletin/2018/05/22/0200000000AKR20180522030500084.HTML?input=1195m