The 2018 ICA Admissions Ceremony
ICA Spring semester started for Vietnam's first general practical arts college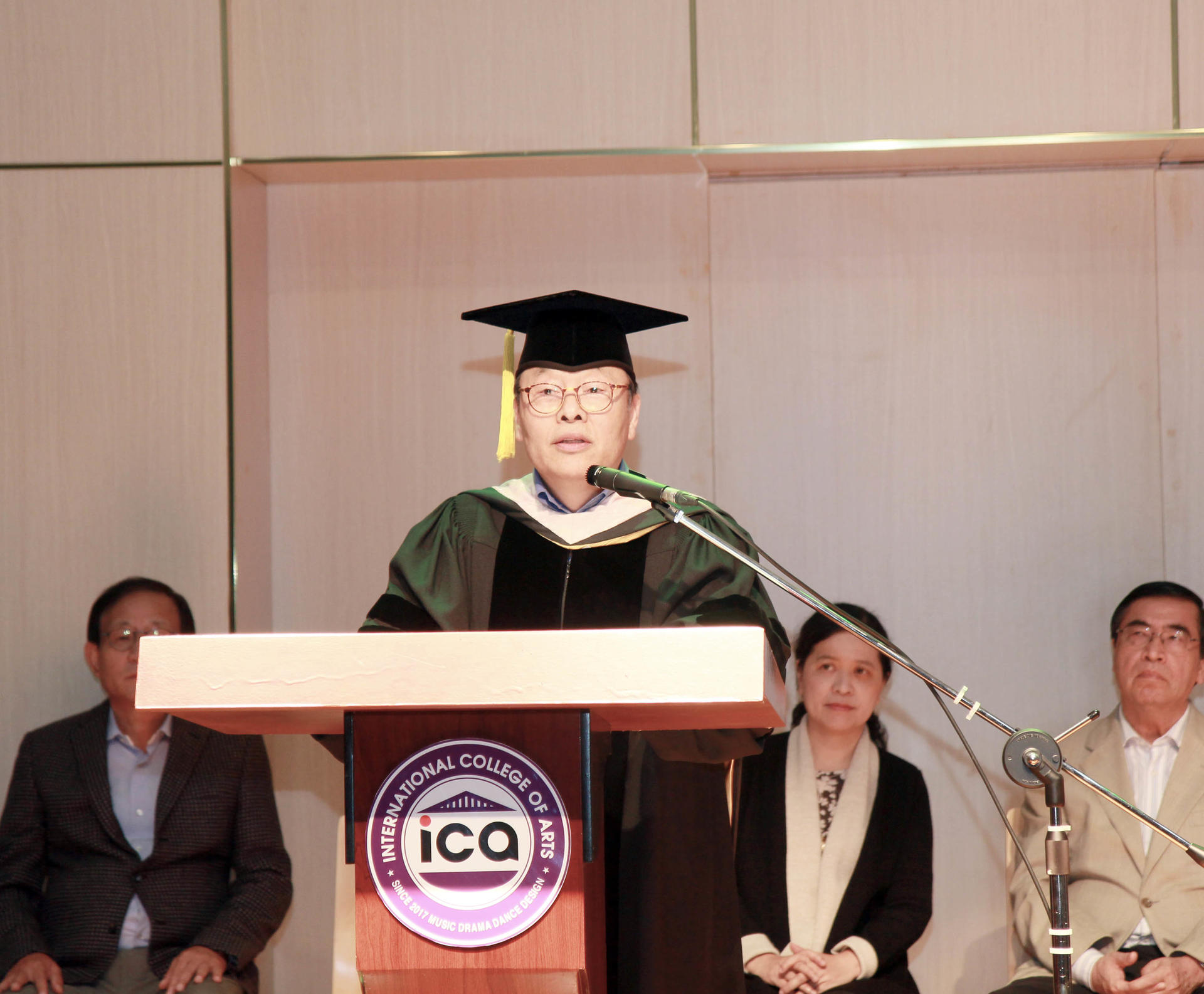 On March 10, the opening ceremony of the new school year was held at the International University of Arts (ICA), which welcomes freshmen.

In particular, Jeon Jang-yeol, president of the Geumgang Corporation, and Lee Jin-kyung, president of LKMS Research Institute, sponsored the entire tuition fees to 20 freshmen this semester.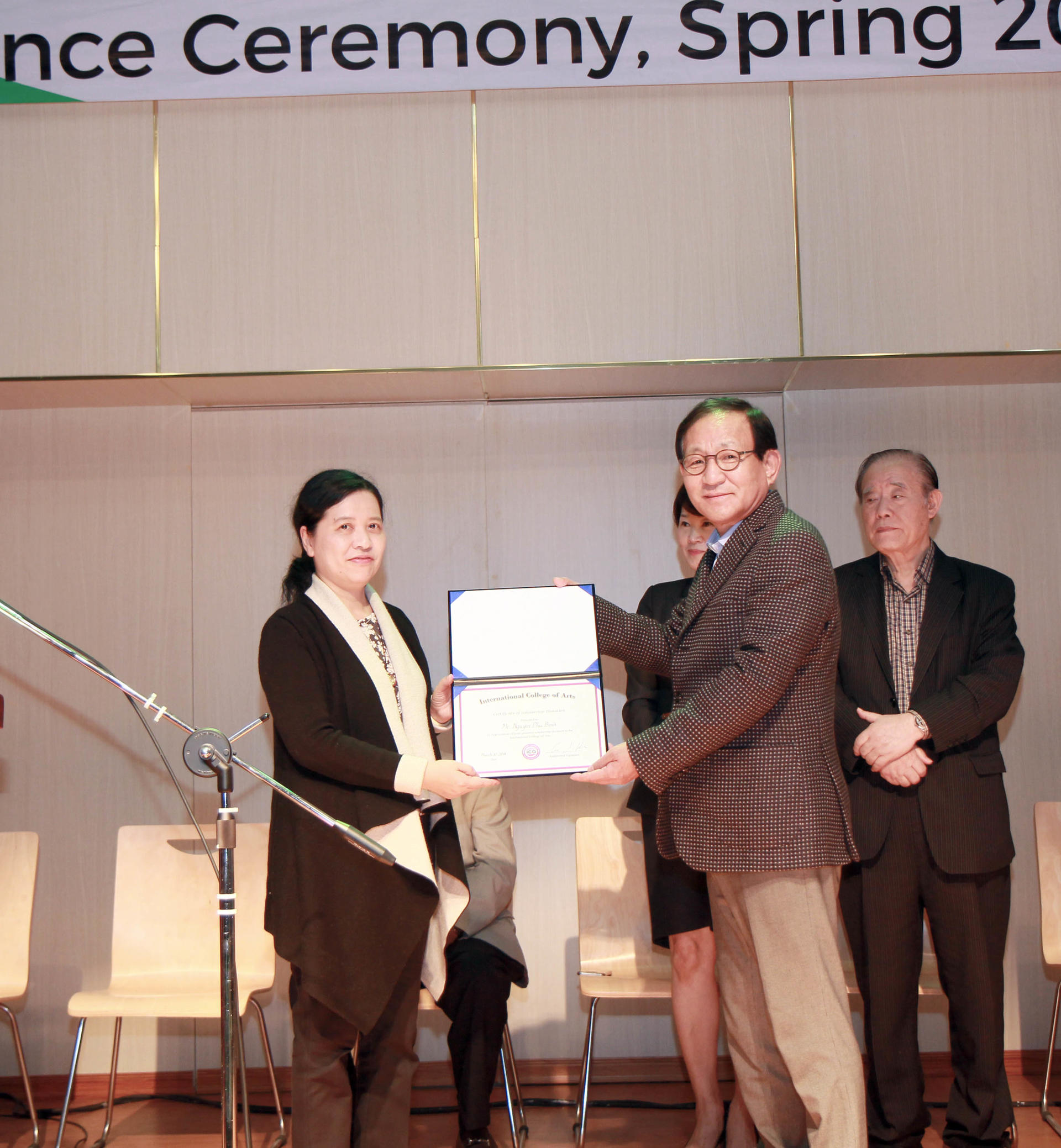 We will make efforts to nurture Vietnamese artistic talents based on the know-how we have gained from domestic and overseas artistic activities and education, said Ha Sung-ho, the first president of the university." With the highest level of practical training and English lectures, talented multinational professors will advance Vietnamese students to the world stage by improving their skills and capabilities. "


The ICA has a 300-seat theater and Vietnam's best training facility in the field of music, drama, dance and design.

The International Institute of Arts (ICA) said, " A two-year course also runs a short-term course, and plans to start a four-year degree course from next year. The festival will also continue with the Pop Music Festival, which was held last year for young Vietnamese people, the Kerberos Dance Festival, and the Fashion Show.