HyeonA, Samuel DreamCatcher, participated in 'Bingo Music World Festival' in Vietnam ... Notice of Korean Wave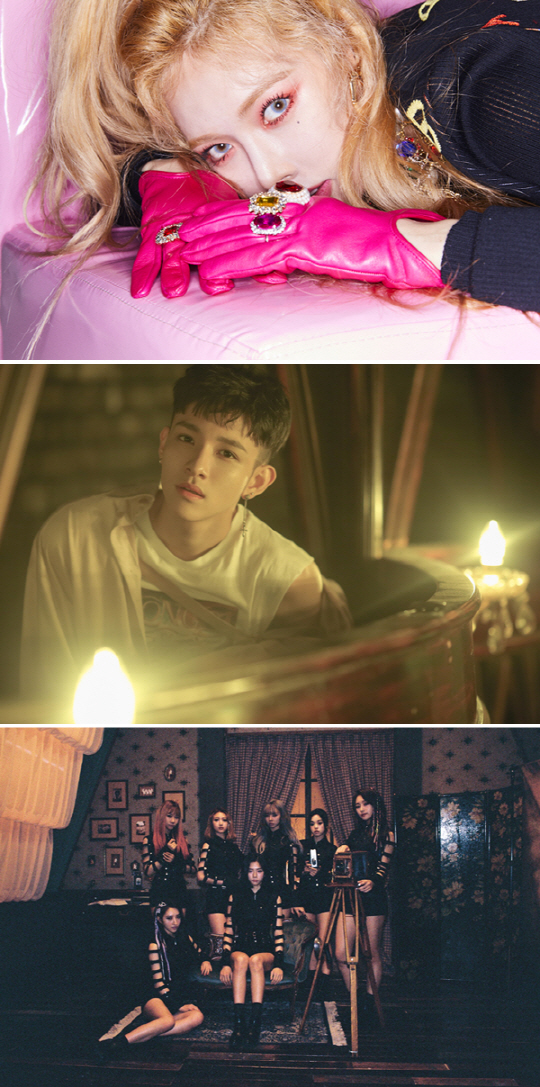 Singer Hyun-ah, Samuel, Girl group dream catcher comes to Vietnam stage.
July 7 at 7 pm at the Bingo Music World Festival in Ho Chi Minh, held at the SECC in Ho Chi Minh Convention Center in Vietnam.
KMS Global (CEO Kim Min Soo), who hosted the show, said, "We invited Hyeon-a, Samuel, and DreamCatcher, which have led K-POP's global popularity, to the Bingo Music World Festival, which will be held in Vietnam for the first time. "He said.
Vietnamese performers are also participating in the show, creating a stage for passion with K-POP stars.
Bingo Music will be held in various parts of the world, including Korea, China, Japan, Southeast Asia, Europe, North and South America, the Middle East and Africa. We plan to announce the launch of music services.
KMS Global, which is launching bingo music on the basis of Microsoft Azure media service, said, "With a symbolic performance schedule of 7:00 pm on July 7th, we will provide a stable and high quality sound service for bingo music all over the world including Korea, We will reveal our will for the future. "
Source: http://sports.chosun.com/news/ntype.htm?