Vietnam police arrested eight suspects in bomb blast ... "Anti-state group action"
Eight suspects were arrested in connection with a bombing in front of a police station in Ho Chi Minh City, southern Vietnam's capital, on Tuesday, local media reported on Tuesday.In the socialist country of Vietnam, bombing is extremely unusual.
Police in the city of Ho Chi Minh City arrested eight people, including a wealthy man who made bombs in an anti-state group in the United States, four of whom were charged with terrorism.
Police say the father and his son, who are high-ranking officials in the anti-state group, made bombs, and two other men were riding motorcycles and throwing bombs at the Tobin Police Station in Ho Chi Minh City.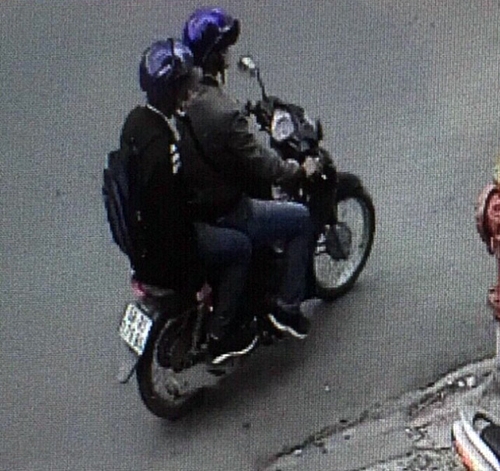 The other four are accused of selling explosives or participating in bomb-making.
Police also said they seized 38 detonators, 8 bombers and 10 kilograms of explosives.
Police said the organization was planning terrorism against several other police stations and public buildings.
Convicted of terrorism in Vietnam can be subject to the highest death penalty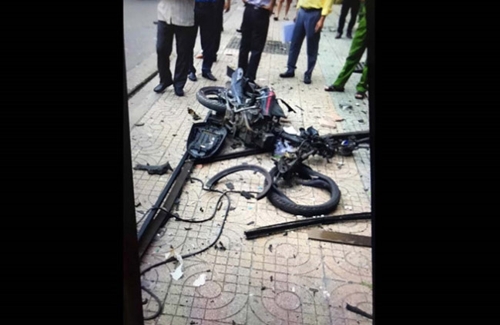 The bombing in front of the Tobin Police Station occurred at 2 pm (local time) on the 20th of last month, and one female sister who was near the scene was injured.
In addition, 10 motorcycles and building windows inside and outside the police station building were damaged.

Source: http://www.yonhapnews.co.kr/bulletin/2018/07/05/0200000000AKR20180705158700084.HTML