Mobile app market opens in Vietnam
Mobile app market opens in Vietnam
- Expansion of O2O mobile platform market ... Korean real estate app is a big success.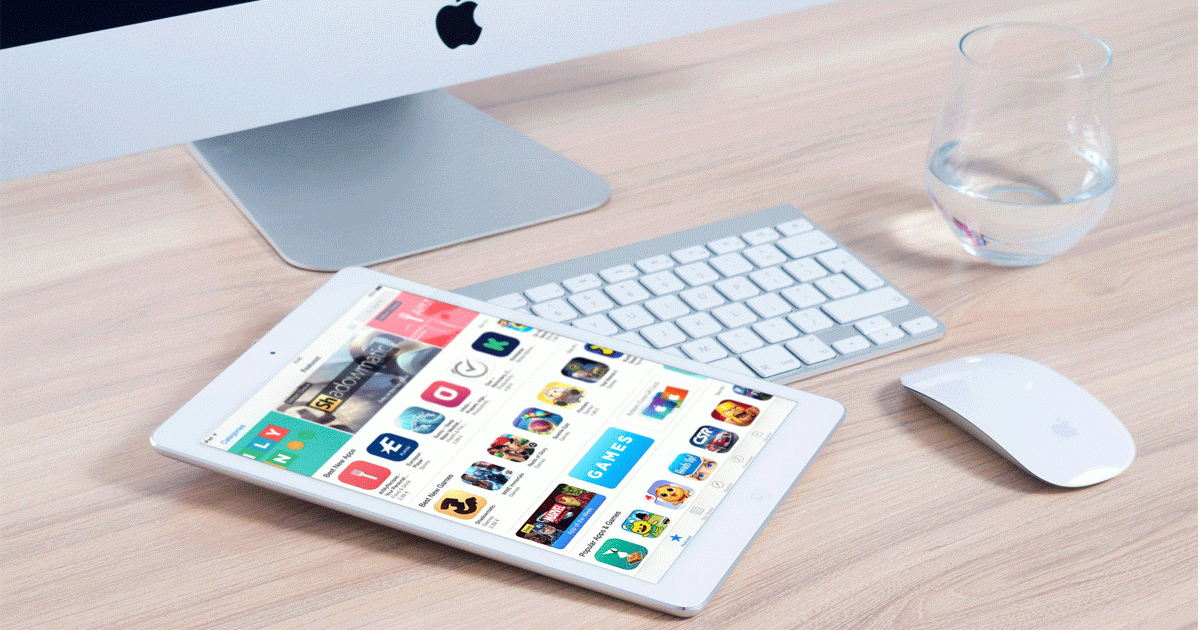 As consumers in Vietnam prefer expensive smartphones, the online to offline (O2O) mobile platform market is also growing. Particularly, due to the progress of urbanization and the opening of real estate development, the number of participants in the mobile real estate platform market is increasing rapidly. We also looked at the market for mobile real estate apps in Vietnam.

◆ App market opens

In 2015, smart phone sales in Vietnam surpassed feature phone sales for the first time. In October 2009, VinaPhone, a local communications company, has been in operation for about six years since establishing 3G networks.
One reason why smartphones have become widely available in Vietnam is the massive inflow of low-priced smartphones of three million or less (between 140,000 and 150,000 won). The low-cost phones that led to the popularization of smartphones in Vietnam were low-end products in proportion to the price. However, demand for high-end smartphones is growing as local consumers' income is steadily rising. "Our company's 706% of smartphone sales in 2016 will be at mid-price range (3 million to 6 million)," said FPT Shop, a handset distribution company in Vietnam. I can not drag it. "
In this situation, KOTRA Ho Chi Minh Trade observed that demand for O2O apps such as vehicle sharing, delivery, and leasing in the Vietnamese mobile app market increased significantly. Especially, real estate development apps market is very promising due to the development of real estate development and urbanization phenomenon.

◆How do Vietnamese people get a room?

Like most countries, renting a living space in Vietnam is through a real estate agent. It is customary for a landlord to pay a one-month rent for a lease if the real estate company makes a lease contract based on the city of Ho Chi Minh City.
As the supply of apartments in Vietnam increased rapidly around 2010, there was a scene where apartment security guards introduced the landlord directly to the buyer who inquired about leasing the room. When a person who wants to rent a building looks at the exterior of the apartment and asks the security officer whether it is quoted or vacant, the landlord displays the guard and gives an introduction.
We also check real estate listings on the Internet. As the e-commerce market spreads around 2012, there are more than 300 related homepages. Some of the most popular Facebook communities in Vietnam share room rental information. Facebook is a major user of young people, including foreign students in big cities and early-age students.
The last is a real estate-related mobile app where the market was created a year or two ago. There are more than 30 related apps (based on Android) identified by KOTRA Trade Center. However, except for a small number of apps, the number of downloads is less than 500, which is mostly the market formation stage.
Demand for real estate apps in Vietnam is concentrated in Ho Chi Minh City and Hanoi. The two countries have the highest income and population per capita, and rents in residential areas are also the most active. Major users of apps are young people or foreigners under 30 years old. The registrant of the goods is the owner of the real estate company and the residence. Real estate companies are using mobile apps to promote and manage large amounts of rents.

◆ A gust of Korean apps

The real estate apps developed by our company and operating in the Vietnamese market are 'Hello Rent' (released in 2016), 'Flurry' (in 2017) and 'Rent Express' (in 2017). Among them, Rent Express has the largest number of downloads in Vietnam, followed by the local app 'Zoom'. Considering that Zhejiang is the leading C2C platform in Vietnam, covering a wide range of goods, the performance of Rent Express is remarkable.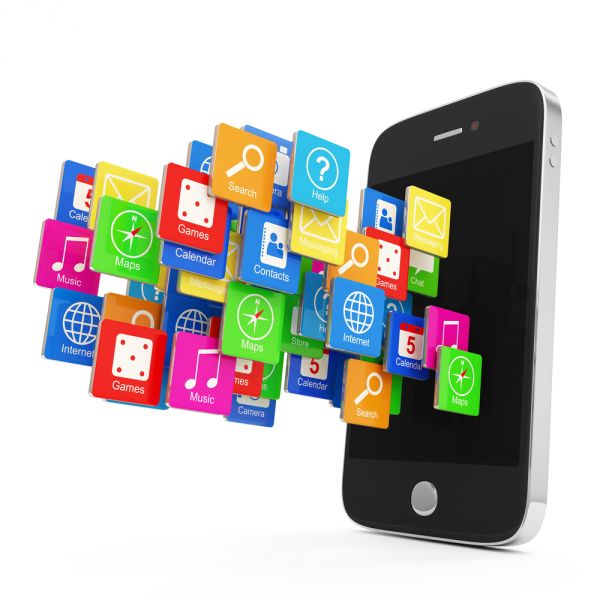 The following is an interview with CEO Ahn Chan of Fashion Express, developer of Rent Express in Ho Chi Minh Trade Center.

- Introduce the company.
"Fashion Fruit is an IT company established in Korea in December 2015. Our headquarters is located in the SNU Innovation Center of SK Innovation Park in Seoul National University and developed RENTEXPRESS in Korea. Major investors are mashup angels, big betrayal, and cacao. App development was done in Korea, but the target market was overseas. Therefore, after developing platform in mid-2016, it launched Rent Express for the first time in Thailand in June of that year. He established his position in Thailand and expanded the market to Vietnam in June of the following year.
- How did you get into Vietnam?
"When we look at overseas projects, we first think about the size of the population or gross domestic product (GDP). However, if you are a new CEO, it is also important to find a foundation to sustain a certain sense of animal and business enthusiasm, rather than just a number of data. In particular, the start-up should ask questions from where and with whom. The business framework is then built.
The growth potential of the Southeast Asian market is already widely known. However, I did not want to miss such a thing, but I chose Thailand as my first destination because I liked Southeast Asia first. Thailand was a country I wanted to live in. The experience of successfully launching a mobile platform called 'Ad Pocket' in the Thai market was also positive. Vietnam was a place where I wanted to work with the locals. It was interesting that the emotion and culture overlapped partially with Korea. It is not much different from what I thought when I actually experienced Vietnam. Compared to Thailand, Vietnamese customers are more progressive and have varying needs. Working style is not much different from Korea. "
- Why did you choose Ho Chi Minh in Vietnam?
"This is because we have targeted Koreans and foreigners from the beginning. Currently, Koreans are a large part of Vietnam's users. Ho Chi Minh City is Vietnam's economic capital and the place where Koreans live the most. Hanoi has not yet started in earnest, but there are listings in the app. Hanoi plans to expand from the second half of this year. "
- Why did you prioritize foreigners over Vietnamese?
"There are already a lot of apps for local people in Vietnam. The image of Korea in Vietnam is "premium". Matching the locals' apps and positioning can not take advantage of Korean company's strengths and experiences. On the other hand, if it were for Koreans or foreigners, it could be differentiated from other Vietnamese apps. For example, the ability to translate Rent Express expressions into foreign languages such as Korean, Chinese, and English, or to display the language in which the registrant's telephone number can be communicated gives differentiated convenience to foreigners in Vietnam. This feature was inspired by experience. As a foreigner, I used a local online real estate trading site when I first tried to find a house.
I personally like apps like Uber and Airbnb. This is because it solves the difficulties of people, not simply sales. In other words, it helps to improve the quality of life while at the same time seeking profit through business. The same is true for the development of Rent Express. Based on the difficulties experienced as a foreigner, I came up with a business idea that would help users. If it succeeds, it plans to expand service as a Vietnamese consumer, of course. "

- Did the expected demand really happen in real life?
"The reaction is better than I thought. There are a lot of competitive apps in Vietnam because of the abundant development workforce. There are many people who worry about this, but the local developer's app is not of high quality. There are also a lot of apps that are very difficult to commercialize due to very low downloads. I developed a better quality app, marketing it to non-native Vietnamese people. The reaction was very good. A total of 500,000 downloads were recorded in Southeast Asia, especially in Vietnam, where sixty months of the total traffic was generated in Vietnam. "
- What about the Vietnamese government's start-up support policy?
"When I look at my personal experience and surroundings, there is no Vietnamese government initiative to support foreign start-ups. Thank you for not restricting foreign start-ups, except for benefits and support. If a foreigner establishes a company, Thailand can not own more than half of the shares. Fashion Fruity is a problem because when investors are in Korea, they have to give local companies more than 51% stake in making Thai corporations. In the end, it was included in the exemption regulations to establish a 100% foreign-funded corporation, but it took more than 10 months long time and effort to persuade them to visit government agencies. On the other hand, Fashion Fruit Vietnam branch was established as a sole foreign investment corporation without restriction like Thailand. Rather, I think it will be a great strength to encourage our start-ups who are doing business all over the country when Korean government officials visit Vietnam. "
- What if I had difficulties in entering Vietnam?
"It is a matter of saving Korean and Vietnamese personnel. There are solutions, but it was difficult to find Korean and Vietnamese staff to help them operate locally. I felt frustrated at where I found talent in Vietnam and I did not know how much to give them. Recently, Korean youths were recruited for the first time through the employment fair hosted by KOTRA Ho Chi Minh Trade Center 'K-Move'. The CEO's job is to find a good manpower and place it in the right place.
- What's your plan?
"I do not think I will make any profit soon. The first is to get more users and expand the business. We plan to be more immersed in development, rather than generating revenue quickly, so that we can offer our customers and users more benefits. In addition, the business field will be extended to real estate transactions in the future. Currently, we are dealing only with the lease amount, but we will expand our business scope to deal sales and new sales volumes. We also have additional funding plans, such as targeting Series A investments within this year. "

Source: http://jedam15.koreafree.co.kr/news/view.html?section=1&category=136&item=&no=42412