3 Cushion World Cup to be held in Ho Chi Minh, Vietnam – World's top players start a close race!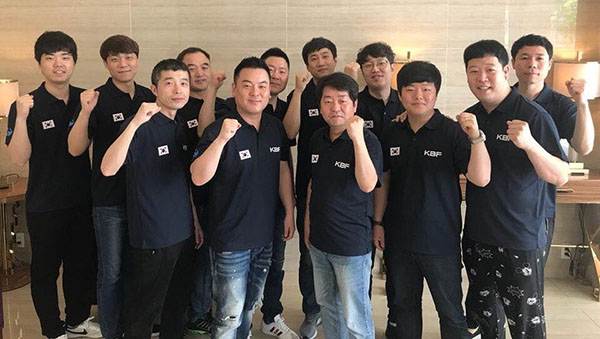 Starting with the first preliminary round from May 21 to 27, Vietnam's Ho Chi Minh 3 Cushion World Cup will be held. Last year's winner Eddie Foods of Belgium and 149 athletes participated in the event, with 46 Koreans participating, more than the host Vietnam (32), and the largest number of athletes participating in the national distribution.
This year, only 14 players including Frederic Cudrong (Belgium) and three wild cards will participate in the tournament, and only 132 players will go through the fierce preliminary round.
In the first round of qualifiers, a total of 48 players, including 20 Korean and 21 Vietnamese, will compete for the second round. The first round of qualifiers is expected to be similar to that of the Asian Carome Championships held in Ho Chi Minh City in April.
Cha Myung-jong (Gyeonggi Province), who participated in the competition, said, " Many Korean players participate in the Ho Chi Minh World Cup because it costs less to participate than other foreign countries. "
Also, the last World Cup in Antalia, Turkey, and the recent remarkable rise in the BelgI Cup, have drawn attention again to whether or not the cup can be raised.