Ho Chi Minh City 4.660 trillion won, feasibility study on Subway Line 5 June 14, 2018
Step 1 Bay Hien intersection ~ 8.9 km to Saigon Bridge
With domestic construction companies continuing to raise public interest in Vietnam, Ho Chi Minh City is expected to conduct preliminary feasibility surveys on subway lines 5.

According to Vietnam Investment Review (VIR), Vietnam's Prime Minister Nguyen Su Zillo recently conducted a preliminary feasibility study on construction of subway line No. 5 in Ho Chi Minh City.

Subway Line 5, one of the eight subway lines in Ho Chi Minh City, covers 26 kilometers from Can Giuoc Bus Station to Saigon Bridge. The Subway Line No. 5 project will take two stages and the total investment will be worth 4.66 trillion won.

This is the first stage of this project, and it is 8.9 kilometers from Bay Hien intersection to Saigon Bridge. The project is expected to cost 1.938 trillion won. Phase 2 project is from Vihien intersection to Can Giuoc New Bus Station.

According to the basic design, Ho Chi Minh Subway Line 5 will be transferred to Line No. 2 at Vihien Station, and Line 4 at Puyeon intersection and Tanshonute Airport. So far, about 51 percent of the project has been carried out and the completion is aimed at 2020.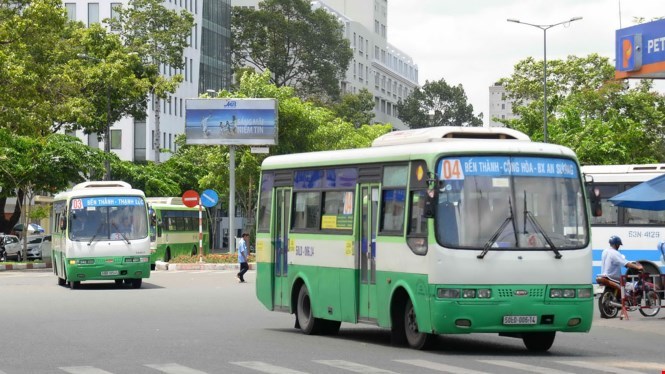 Source : http://www.ajunews.com/view/20180613201612944