K-beauty Expo Opens Ho Chi Minh City SECC in 2018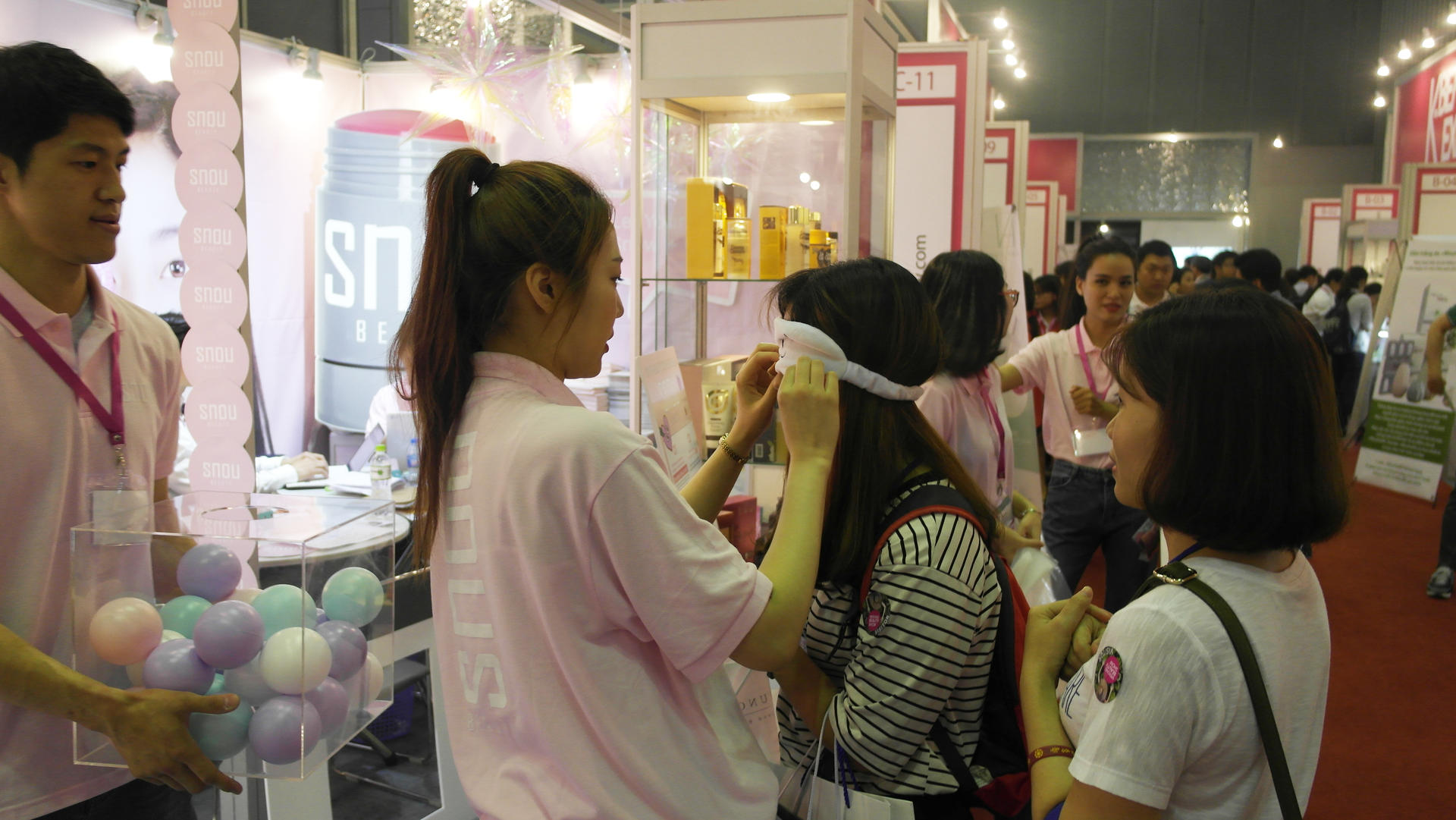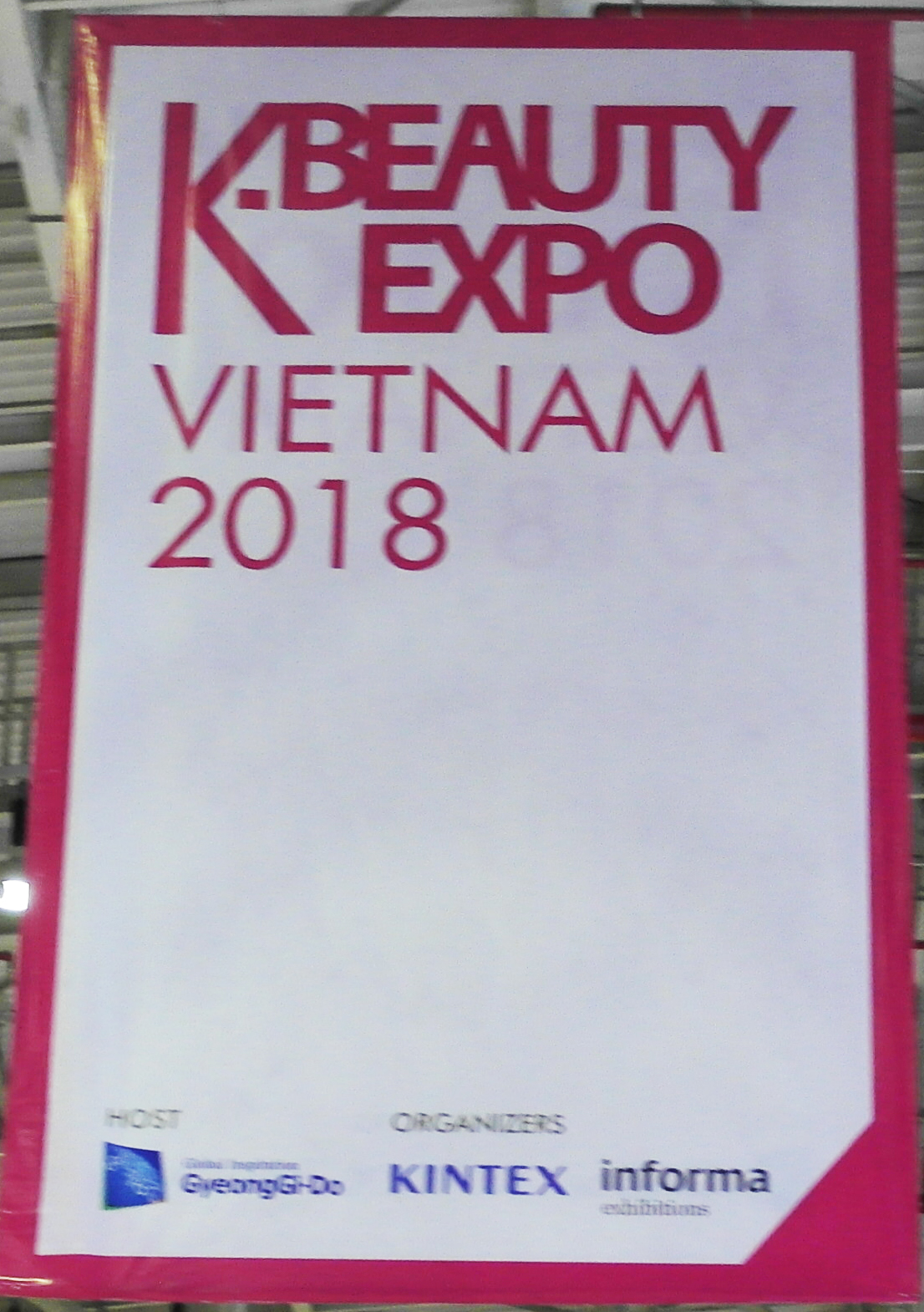 (K-BEAUTY EXPO VIETNAM) for the beauty market in Vietnam, which is a promising market for Post China, opened on March 14.

The exhibition, hosted by Gyeonggi Province and organized by Kintex and informa exhibitions, will be held at the Saigon Exhibition Convention Center (SECC) in Ho Chi Minh, Vietnam's economic capital for three days from 14th to 16th.
K-BEAUTY EXPO VIETNAM 2018 Vietnam is the second exhibition to be held due to its successful launch last year. It is being held in seven countries including China (Chengdu, Shanghai), Vietnam, Thailand, Hong Kong and Taiwan.

Gyeonggi-do offers a variety of benefits to participating companies in the province including participation fee and transportation expenses, interpreter provision, airport, exhibition hall, free shuttle bus service when moving.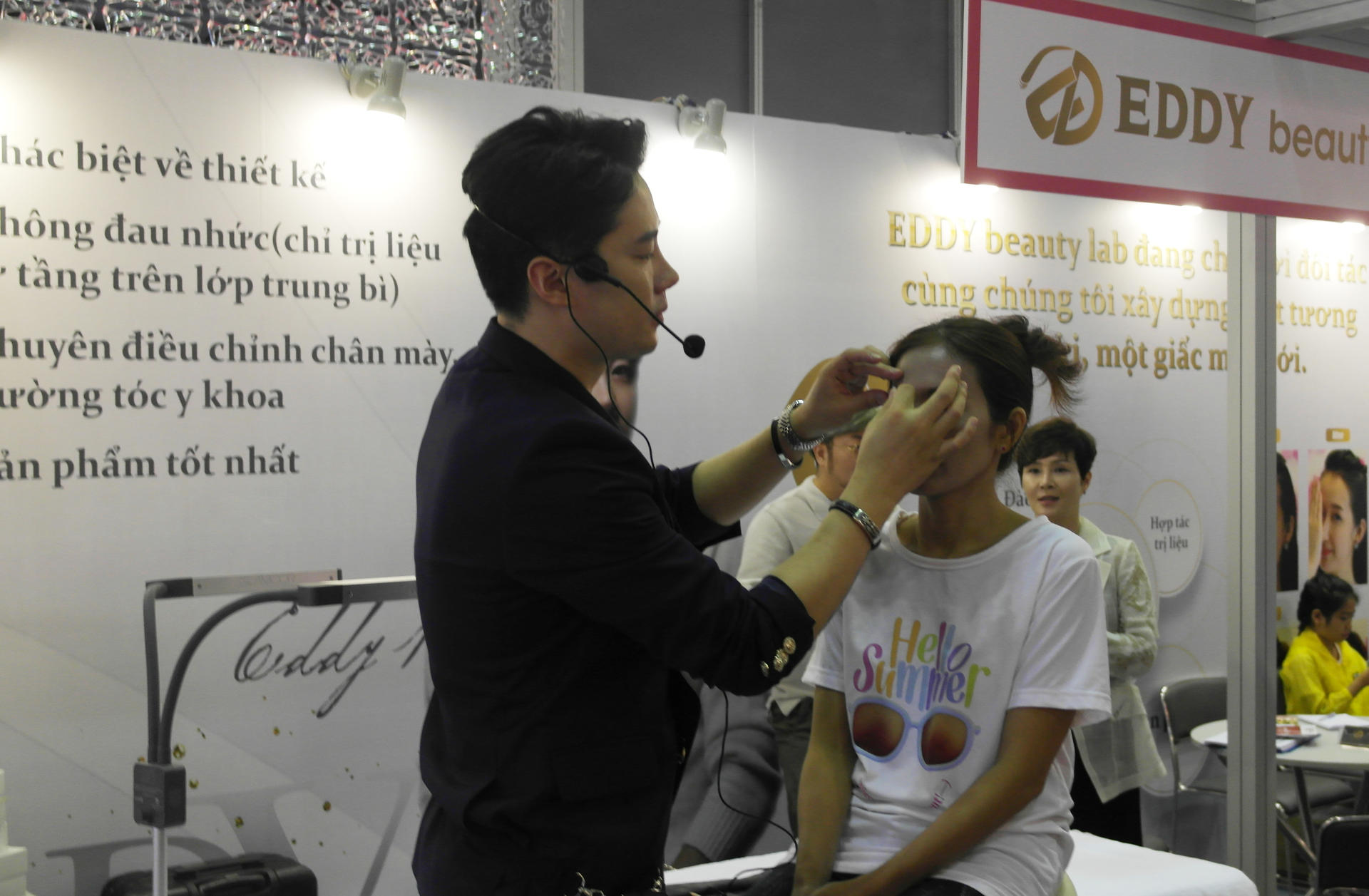 On this day, we will hold a one-to-one customized export consultation with prospective buyers in ASEAN, and hold an MD buying consultation meeting with Lotte DatViet to conduct consultation on consultation and localization with exhibitors.

100 exhibitors from Korean beauty-related companies participated in this exhibition, and 10,000 visitors are expected. Exhibit items include cosmetics, hair, and beauty products popular in Vietnam, such as nail aesthetics.

"K-Beauty Expo will become a venue for new beauty exports to Korea's promising beauty companies," said Jeon Seon-gu, head of Gyeonggi Province's specialized industry department. "Vietnam is the eighth largest export destination for cosmetics in Korea. I will do my best to maximize achievements. "

The K-Beauty Expo is available online through the official website.