Vietnam's largest company, to enter the smartphone business.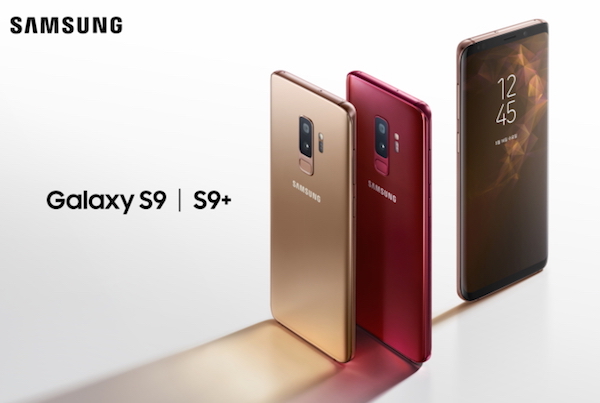 Vietnam's largest conglomerate, Vingroup JSC, announced that small-scale competitors will begin their first steps in manufacturing and selling smartphones aimed at success in Southeast Asian countries, where Samsung and Apple phones have become popular. The Reuters news agency reported.
Bin Group said today that it established VinSmart Co. on Tuesday, June 12 and secured and registered capital of three trillion won (US $ 113.54 million) in Vietnam. The resulting smartphone products will be branded and sold as Vsmart.
BinSight also plans to build a research center in Haiphong, a port city to carry out artificial intelligence research, and announced that it is already working on a new project with advisors for the acquisition of technology and production facilities.
Currently, Vietnam, which has a population of 9.3 million people, is the largest producer of Samsung smartphones owned by Samsung Electronics. The Bin Group is the largest Vietnamese company with a broad business base in real estate, education, medical, tourism, entertainment, retail, agriculture and automobile manufacturing.
Source: http://www.greened.kr/news/articleView.html?idxno=64870