" Vietnamese, Risk of Personal Information Discharges! "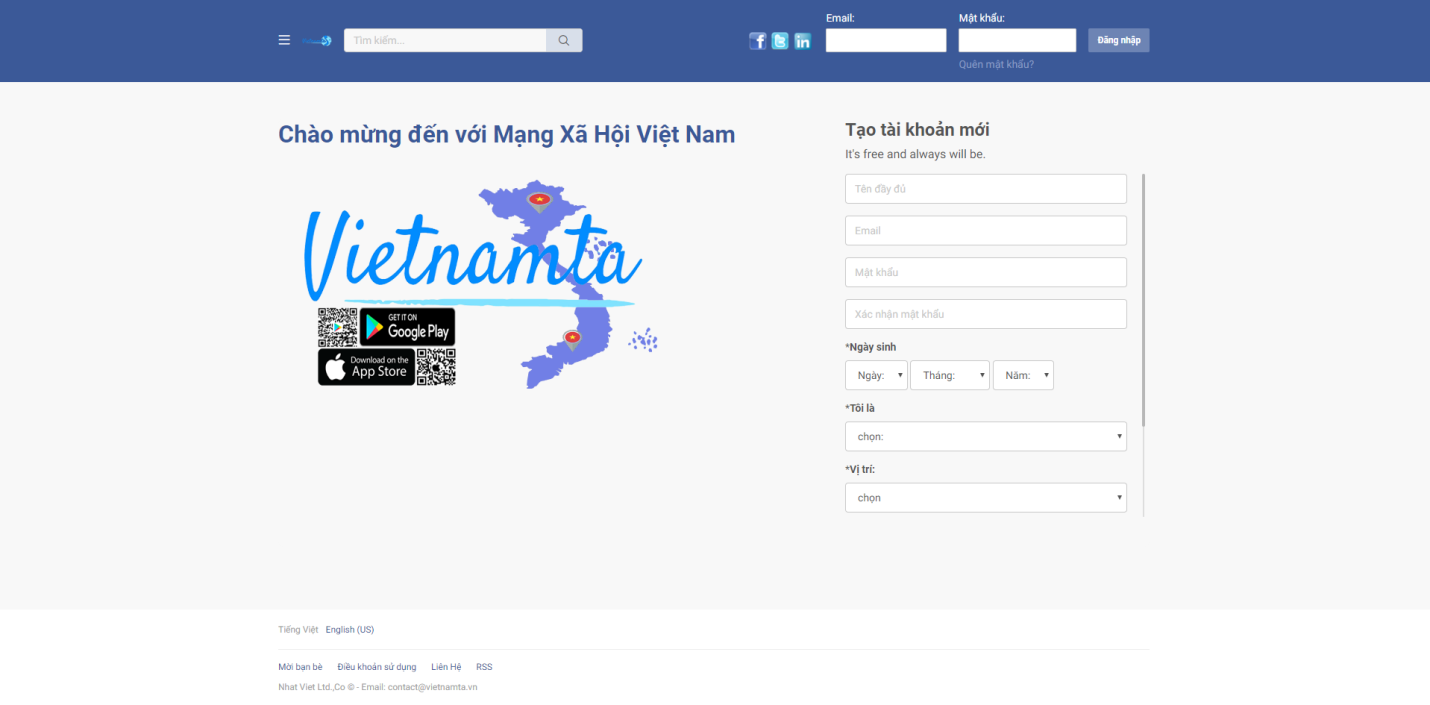 "With the launch of applications that replace Facebook, there is growing concern about the privacy of Vietnamese citizens."

Suspicious Web sites or apps launched after the new Cyber Security Act of Vietnam is passed are likely to use unauthorized users' personal information.

The Vietnamese legislature has passed an Internet security bill Tuesday that allows all Vietnamese Internet service providers to open servers and data centers in Vietnam, which will investigate information that threatens national security and public safety, Or to grant access to the company's data systems to the State Department of Public Security.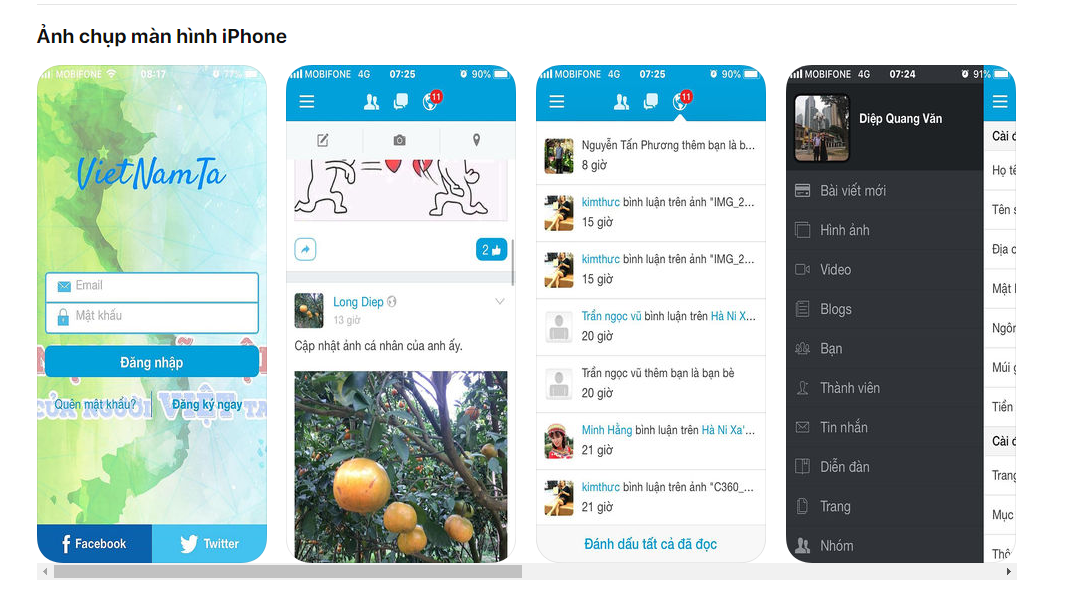 Internet service providers, including Facebook and YouTube, announced that they should remove "anti-state", "offensive" or "aggressive" content from the platform within 24 hours of receiving a request from the Vietnamese Public Security Department, according to the Vietnam Public Security Ministry.

As a result, users who have unfounded information and anti-national content are legally released to the stage of deleting the account they want to use. "The number of SNS applications that copy Facebook's solution is increasing. These sites are showing signs of fraud and illegal advertising. "