Prohibited import of recyclable waste Thailand and Vietnam waste grade
Chinese traders illegally import ... Vietnam is harassing the harbors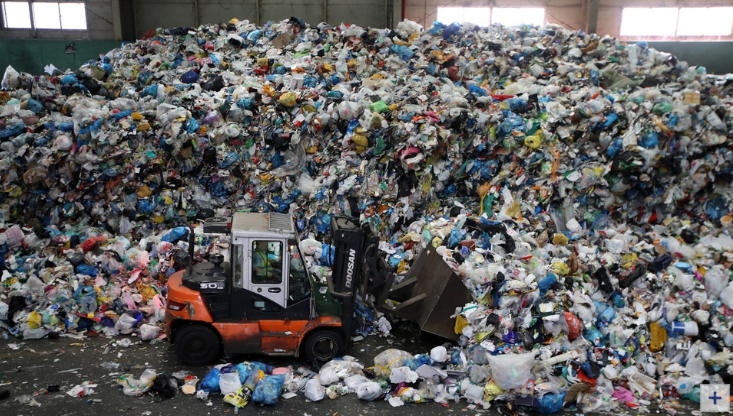 As China has banned imports of recycled garbage from this year, the effects of Southeast Asian countries are continuing.

According to local media in Thailand on the 15th, Thailand was illegally importing toxic waste of electronic components in large quantities due to poor regulation.

According to the data released by the customs, the amount of plastic waste, recycled garbage and electronic waste imported to Thailand by the end of this year amounted to 212,000 tons. This is more than 145,000 tons last year.

Chinese contractors were building unauthorized companies in the country and illegally importing them because they could not import electronic waste directly to their home countries.

In the same period, imports of electronic garbage amounted to 52,200 tons. The amount of garbage for five months corresponds to 81% of the annual imports (64,400 tons) last year.

"China has significantly halted imports of electronic waste, and imports into Thailand have increased significantly, and illegal imports are also substantial," a spokesman for China Customs said.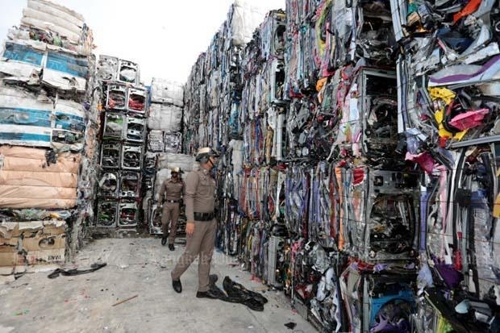 Through the Ram Chan Port in Chonburi Province, 500 pieces of electronic garbage were being imported on an average of 20t containers per day. Most of this garbage is accumulated in a yard near Bangkok, Chonburi province.

Recently, "unauthorized yard" operated by Chinese contractors is emerging.

Thai police raided the yard on March 13, and as a result, the yard was filled with computer parts, printed circuit boards (PCBs) for electronic products, and various plastic wastes. In particular, it was reported that the number of illegal imported wastes reached a considerable number.

Civic organizations and scholars have criticized Thailand, which is a member of the Basel Convention, to abstain from reckless revenues without complying with the Convention.

The Basel Convention is an agreement adopted in Basel, Switzerland, which regulates the movement and trade of hazardous wastes between countries.

Experts have argued that electronic waste should be strongly regulated, such as halting imports.

"The Basel Convention is not a more efficient means of regulating the importation of toxic waste, Because there was strong pressure from some importers who created the exception. "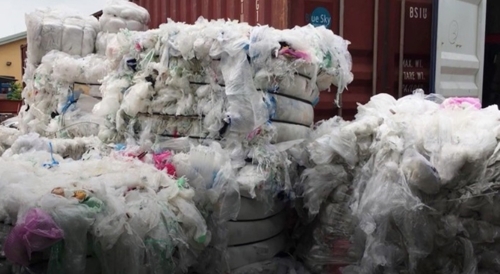 Vietnam in the vicinity of Thailand is also worried about the wasted waste.

Vietnam has imported 130 tons of waste by 31.3% over the same period last year until April this year. The figure is 68.7%.

As imports of waste plastics increased a lot, the harbor functions were paralyzed at the Cai Mapping Port in the South Barrier Province of Vung Tau Province and at the Port of Lulai in the Ho Chi Minh City.

As of 7th of last month, there were 1132 pieces of waste plastics in 20-foot containers and 8,000 pieces of waste plastic and waste paper in containers of the same size.

For this reason, Vietnam is also reviewing waste import regulations.

"Vietnam should prohibit imports because it can not properly treat solid waste," said Minister of Natural Resources and Environment Vietnam. "We will check the list of all the wastes that are currently allowed to be recycled, Stressed.

Source: http: //www.gokorea.kr/news/articleView.html? Idxno = 46226