Prospects for the Vietnam Stock Exchange
Predictions of listed companies ' earnings and prospects of a recovery in liquidity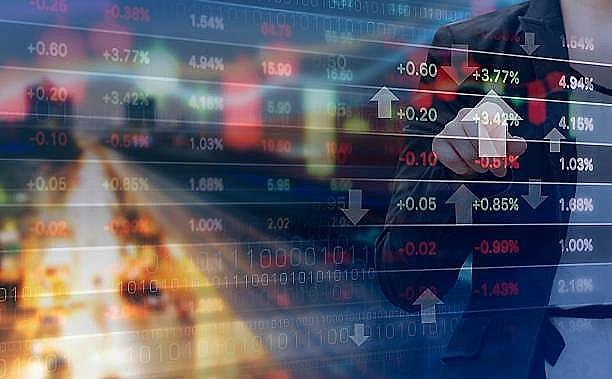 VN Index, which is a benchmark of Vietnam's stock market, is expected to challenge to achieve 10~20 points (p) on the 5th.

Vietnam Biz quoted experts as saying, Investors are optimistic about the market's growth in the short term. The new resistance line for VN will be 10~10p.

On the previous day, the VN Index of Ho Ho, Ho Ho Ho, rose 20.91 (p) and 2.11 percent to close at 1013.87p. VN Index has increased for 3 consecutive trading days and surpassed 1000p in about 2 weeks since the 22nd of last month.

As investment sentiment, which has revived since the end of last month, continued to grow strongly in the banking, securities and real estate sectors.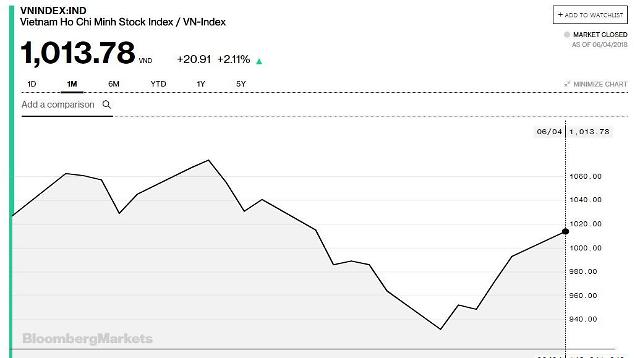 Experts analyzed that the earnings announcements of listed companies scheduled for this month are raising investor sentiment.

Vincom Retail, a distribution subsidiary of Vinggroup (VIC), Vietnam's largest conglomerate, will hold an annual shareholders ' meeting on May 7. According to local reports, VRE is expected to announce its annual target of 45 % return, 23 % gross return rate, and 23 % profit after tax at shareholders . meeting.

During first quarter of this year, Portable`s revenue reached 1.6 trillion won (75.4 billion dollars), while after-tax profit was 541.5 billion won (approx.

" The current recovery in VNA is fairly stable, " said a Vietnamese analyst at Bao Biett Securities (B.V.).

Long Biett Securities (VDSC) said that liquidity recovery will be a major reason for its rise and that this trend will continue.

The liquidity level on the previous day remained average, said a VDSC analyst. " There is a goksseon V . curve that is skyrocketing from the bottom as cash flows in markets spread greatly, " he said.

However, Vietnam Investment Development Bank (BSC) stressed that the index should be cautious because there is no turning back to the recovery of the index.

A BSC analyst said, There is bound to be an adjustment phase behind the momentum for recovery. Investors should set up an investment strategy with the benefits in mind.