Samyang Foods, Vietnam Mart, and convenience stores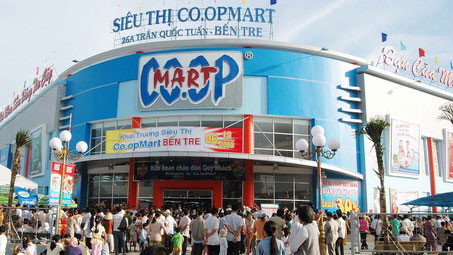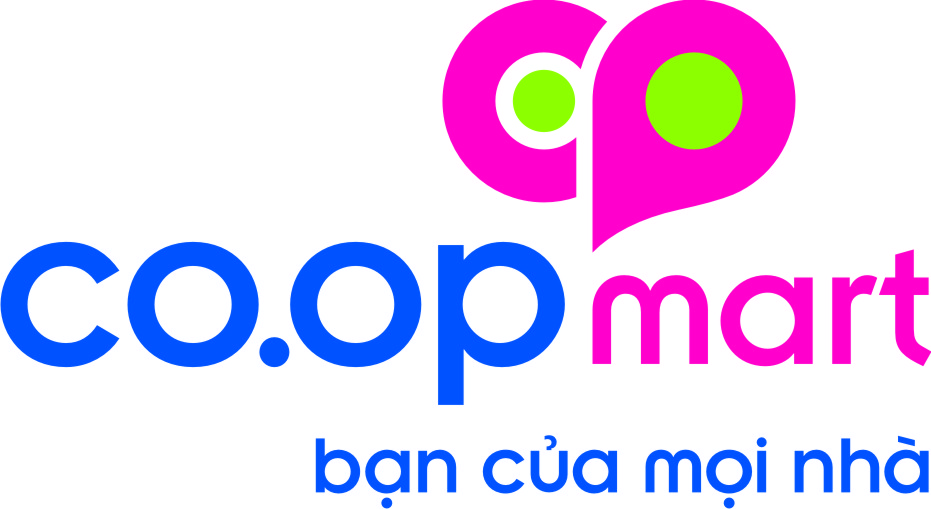 Samyang Foods Co., Ltd. is planning to accelerate its entry into Vietnamese markets by selling its products at local marts and convenience stores by joining hands with its biggest distributor in Vietnam.

Samyang Foods announced on the 7th that it signed a business agreement with its Vietnamese distribution leader " Saigon COCoop " on the 7th that will expand distribution and sales in Vietnam.

Saigon Coop Group is a state-run retailer that has various channels such as Mart, convenience store, and home shopping. In particular, Coop Mart, which is operating locally, has the largest number of stores in Vietnam.

Through the agreement, Samyang Food plans to expand its contacts with consumers in Vietnam by expanding into marts and convenience stores of Saigon Coupe Group and more than 250 stores across Vietnam. In particular, the company plans to solidify its presence in the instant noodle market in Vietnam by strengthening the marketing promotion of its major brands, including " Bulgack " noodles.

Vietnam is the fifth largest country in the world with a market size of 5 billion instant noodles annually, and has a high consumption rate of 53.5 per person. Samyang Foods expects increased sales to directly increase sales. This year's target export volume in Vietnam is 10 billion won, which is twice as much as last year's.

" So far, a local retailer has put goods in the stores of Saigon Coop and convenience stores, but there were not many restaurants and chicken restaurants. " said a representative for Samyang Food.
Source : http://news.joins.com/article/22692448?cloc=rss|news|total_list