The Vietnam International Consumer Electronics Fair, Baby & Kids Fair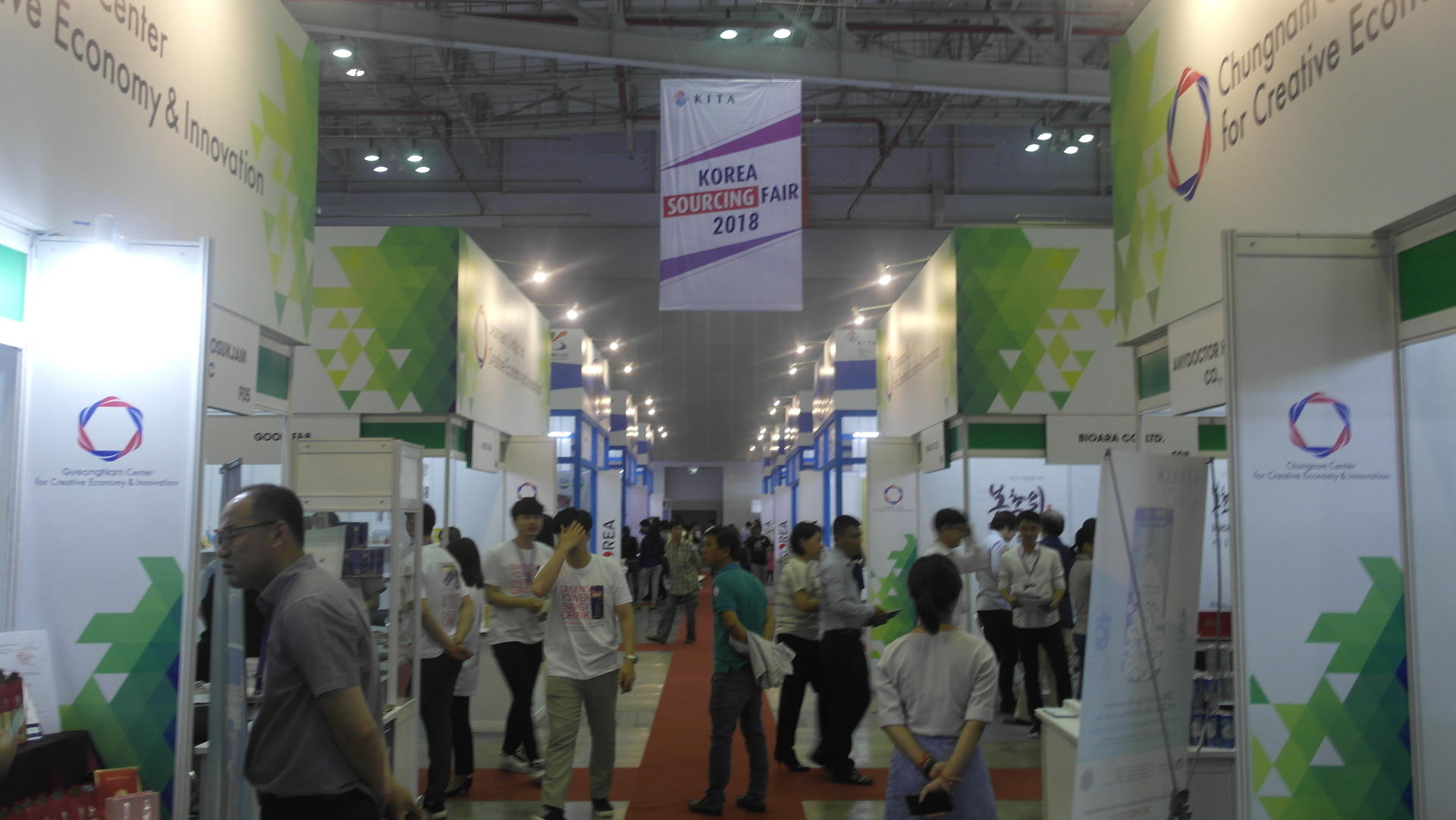 (Ho Chi Minh = Life Plaza) reporter Shin Jin-woo : The Korea International Trade Association and COEX will open the 6th International Baby Exhibition in Ho Chi Minh City from May 31 to June 3, 2018.

The International Baby & Kids Fair is Vietnam's only exhibition of infants and children featuring brands representing Korea and Vietnam, with 140 companies from 15 countries participating in 270 booths.

The Vietnam International Premium Consumer Electronics Show is an exhibition of promising consumer goods exports including food, cosmetics, fashion clothes and accessories, household goods, IT and electronics and 309 booths from 14 countries.

At the event, large distribution channels such as Lotte Mart, Seven Eleven, Circle Cable, CJ Home Shopping, Hyundai Home Shopping, GS Home Shopping, and YES 24 will operate big buyer zones to support overseas sales platforms.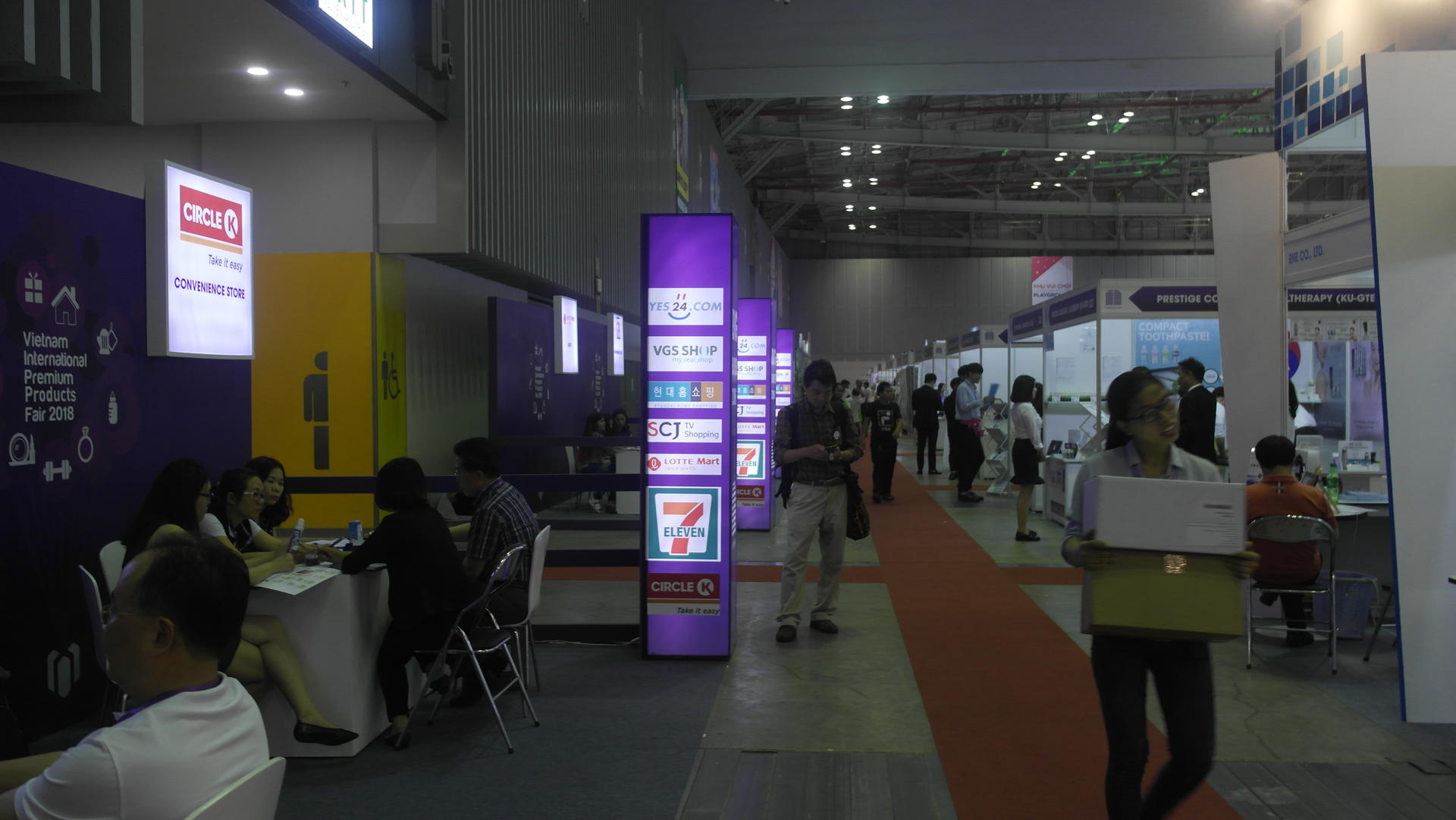 The Korea International Trade Association and COEX will set up exhibition centers for the best products in Korea at the exhibition hall to arrange consultations with local buyers who have matched them beforehand. In particular, the company has decided to actively support its entry into the Southeast Asian distribution market by operating " P-broud, " a premium buyer club that picks out strong buyers from Vietnam and Southeast Asia.

"Vietnam is turning into an attractive market based on its annual economic growth rate of more than 6 percent, with its income and consumption levels increasing and the middle class expanding, " an official said.