Four illegal Vietnamese residents who were avoiding police crackdown were injured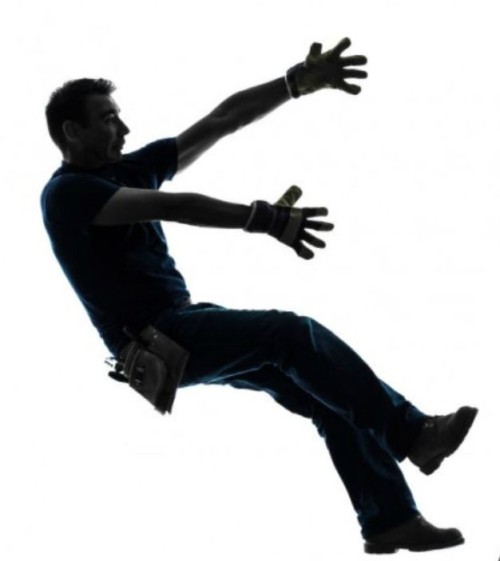 At 10:23 a.m. on Monday, four illegal Vietnamese were injured by jumping out of the window of the veranda to avoid police crackdown.

Upon receiving the report, the team was transferred to Kyungbuk National University Hospital, Yeongnam National University Hospital, Catolic University Hospital and former hospitals.

"Vietnamese were injured when they jumped from the third floor and fractured their arms and legs, "a fire official explained.

Earlier, a district unit of the New Democratic Party of the Bible Police Station went to the scene after receiving a report that foreigners were gambling, but no evidence was found.

"There were no signs of gambling in the building where the Vietnamese lived, and it was only confirmed that they were illegal immigrants, "a police official said.
Source : www.kyongbuk.co.kr/?mod=news&act=articleView&idxno=1028056