Ho Chi Minh 2018 KPOP Festival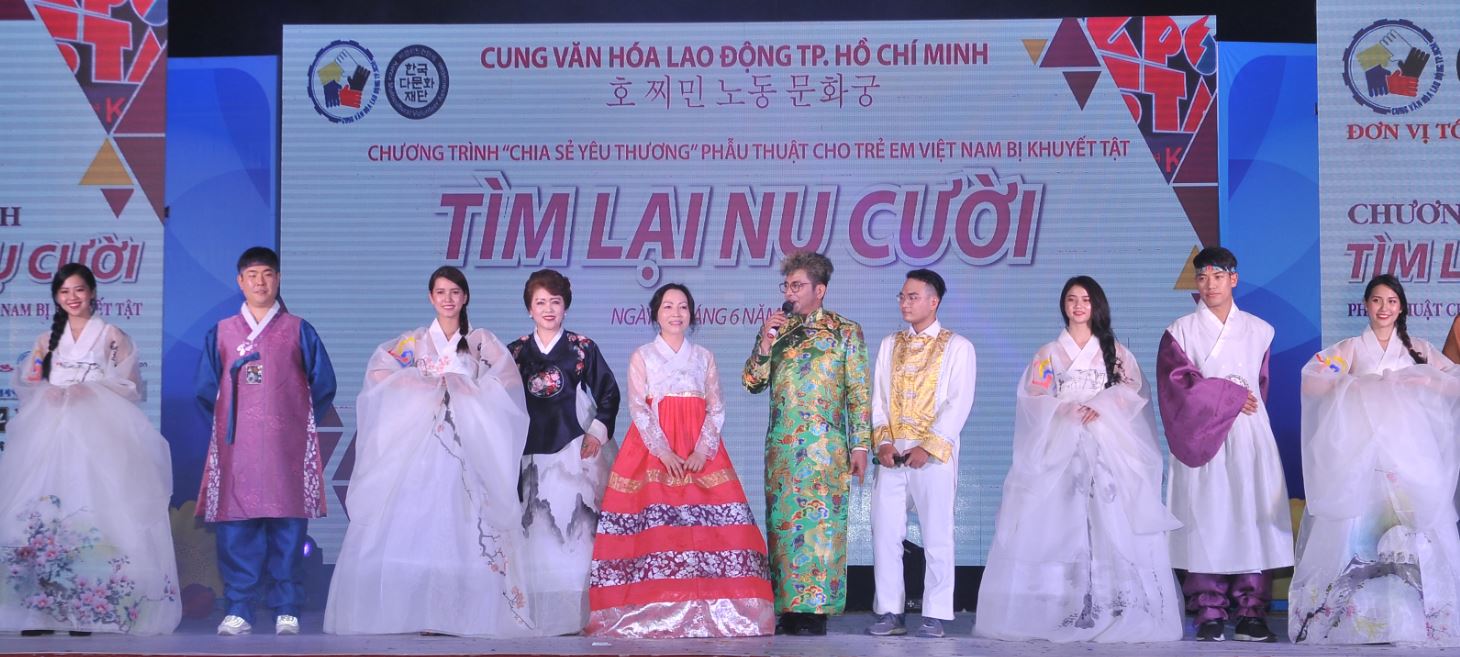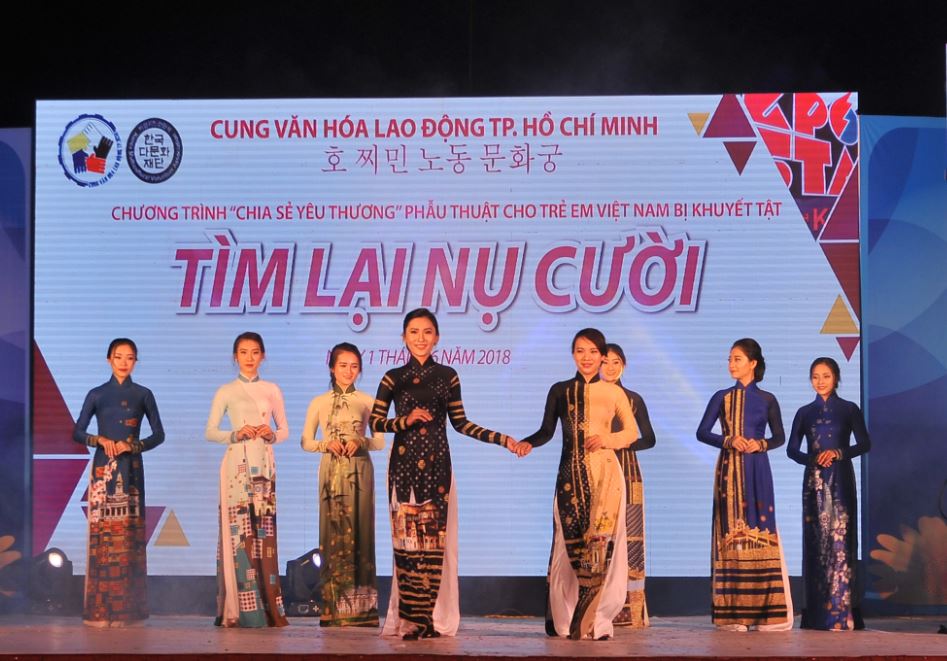 It is hosted by the Korea Cultural Foundation (Joint Representative Kwon Jae-haeng and Kim Soo-jin) and sponsored by Ho Chi Minh Labor Culture Palace

The KPOP Contest was held at the labor culture palace in Ho Chi Minh City.

It is part of the Korea MultI-Cultural Foundation, a project to support free treatment for children with incurable diseases in Vietnam

The 2018 KPOP Festival will continue its qualifying round from May 31 to June 1, following the

It will be held for the top 10 teams that passed the screening among 44 teams.

In the afternoon of July 2, the winner will be selected from the first team, the second team and the third team.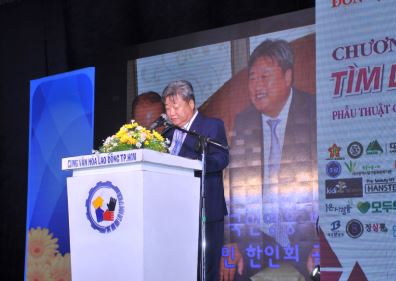 In addition, Ho Chi Minh Women's Association of Korea supported the snack bar for tasting Korean food, and the restaurant successfully conducted meaningful and meaningful events with various supports such as Ho Chi Minh senior citizens ' association and Ho Chi Minh community.