MICE hosting road show in Ho Chi Minh City, Busan
28-30 days, target marketing
Participation in 21 regional companies, including travel agencies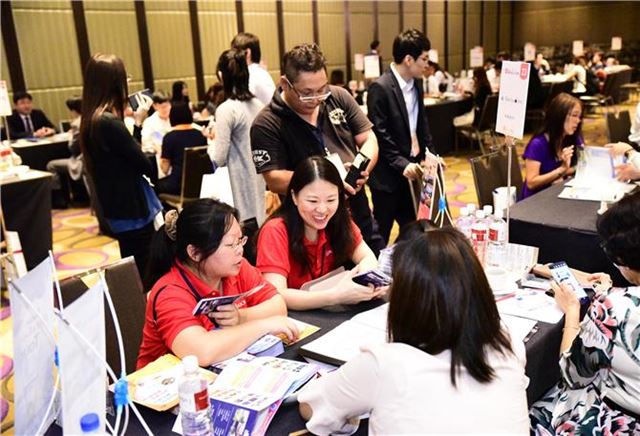 The Busan Metropolitan Government announced that it will hold a "2018 MICE Road Show" in Ho Chi Minh City, Vietnam from July 28 to 30.

"The MICE Road Show actively sought to diversify the market due to the contraction of China's MICE market, and is a marketing campaign targeting MICE managers and travel industries in Vietnam (Ho Chi Minh)."

The main program consists of the Business Advisory Council and the ' BUSAN MICE NIGHT ., which will conduct both pre - and post-service calls to maximize performance.
Ho Chi Minh City, the host city of the event, signed a sister city with the city in 1995, with the Vietnamese economic capital of 8.22 million people and the center of economy, culture and transportation.

In addition to incentive companies and outbound travel agencies, which are connected directly to Busan, there will be many demand for incentive tour groups and international conferences.

A Busan city official said, "There is a growing need for market diversification and aggressive marketing to promote the MICE market, which has been somewhat weakened by the THAAD deployment issue."

An official at the Busan Tourism Organization also said, "The event will help the local MICE industry to improve its competitiveness and improve its competitiveness."
Source http://www.yonhapnews.co.kr/bulletin/2018/06/04/0200000000AKR20180604030400030.HTML