The monthly meeting of the Federation of Investment Companies in Busan, Vietnam, May 2018.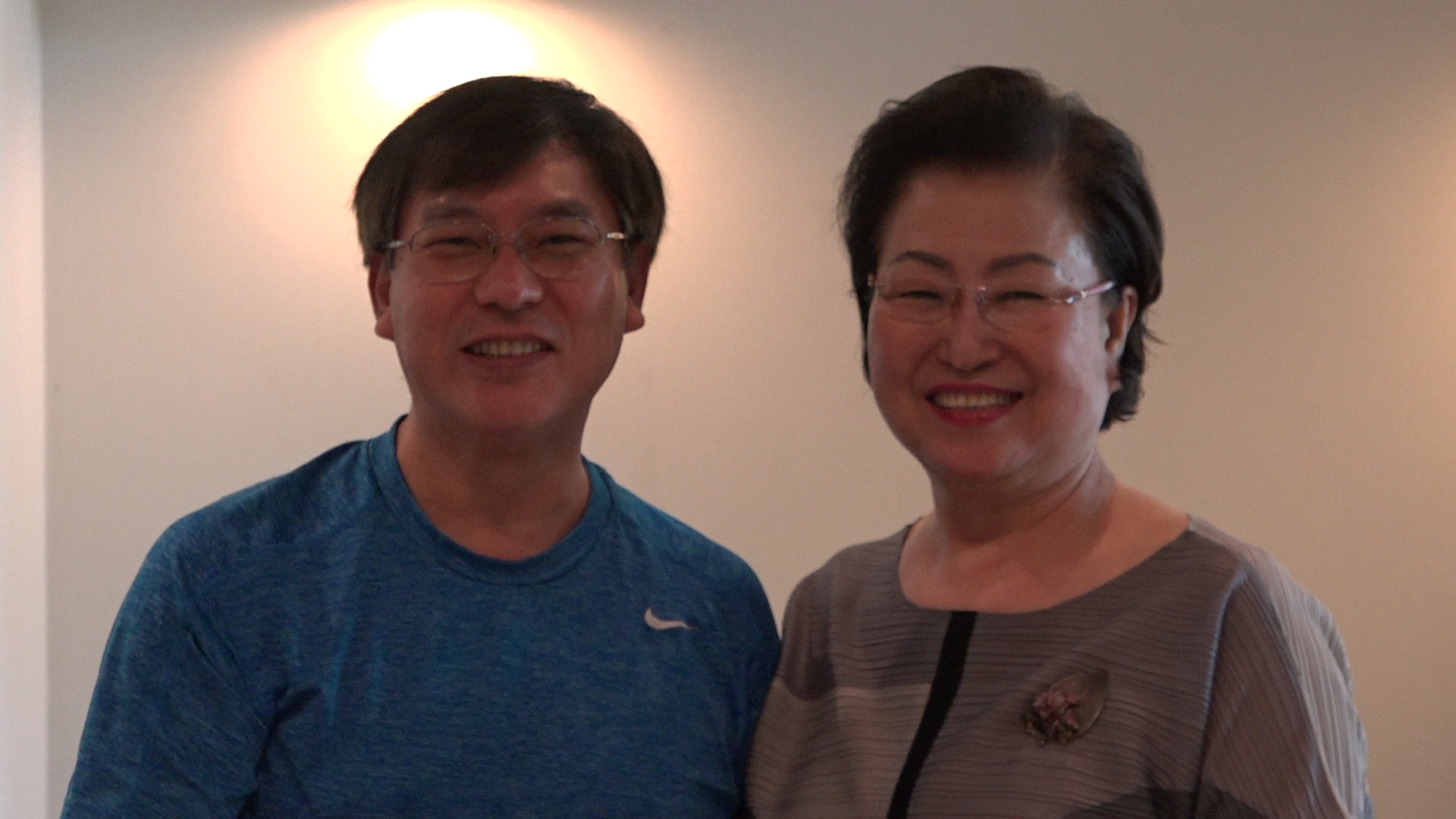 (Life Plaza, Ho Chi Minh) The Busan Investment Business Association opened its representative office in Ho Chi Minh City in 2008, collecting various information about the city as a window of support for tourism and other overseas cities.

On May 27, Vietnam's Busan Investment Business Association held a monthly meeting at a restaurant in Taekwang Country Club. A total of 20 members of the association attended the event.

The annual Beveaux meeting held meetings on various events in Vietnam in June. As for the meeting, there was a request for participation in the Vietnam International Premium Consumer Products Fair § 2018 Korea to recruit young people fair § 57 Cocham Forum and the Global Management Research Institute of Daewoo, including the 7th Annual Report.

In addition, the Busan Metropolitan Government visited Ho Chi Minh City in late May to encourage the formation of the § Vietnamese Shoes Association to discuss the project.

Afterwards, the delivery ceremony was held for the members who had performed well at the golf tournament, and the event was followed by introducing new members who had made new appearances. After the event, all the members had a dinner together, strengthening friendship and friendship.