" Captain assault, putting him in the sea " … disclosure by Vietnamese sailor.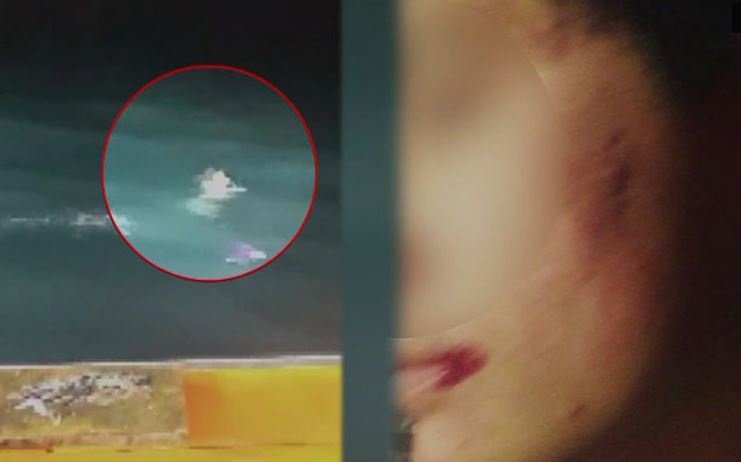 Fishing water is very hard, so I use a lot of foreign workers these days.
But Vietnamese sailors filed a complaint with the police, saying that they had been verbally abused by the Korean captain.
They put him in the sea and they say he just watched.
I am a 22-year-old Vietnamese man who has been working as a hairtail fishing boat in Jeju since last year.
The captain just watched for five minutes after he dropped himself into the sea in March.
Two Vietnamese sailors, including Mr. A, claim the captain punched him in the face and threatened him with a deadly weapon.
But I couldn't quit my job for a reason.
Under the employment permit system, foreign-approved foreign workers are only allowed to relocate three times in three years.
Even with the consent of the employer, the owner demanded money in return for the consent.
The problem is the employment permit system, which limits the freedom of choice of jobs.
The ship's owner and the captain say they will take legal action, saying they have suffered heavy losses due to Vietnamese sailors.
Source : SBS News
Original Link : https://news.sbs.co.kr/news/endPage.do?news_id=N1004779990&plink=COPYPASTE&cooper=SBSNEWSEND