South Gyeongsang Province also " Export Agricultural Products to Vietnam "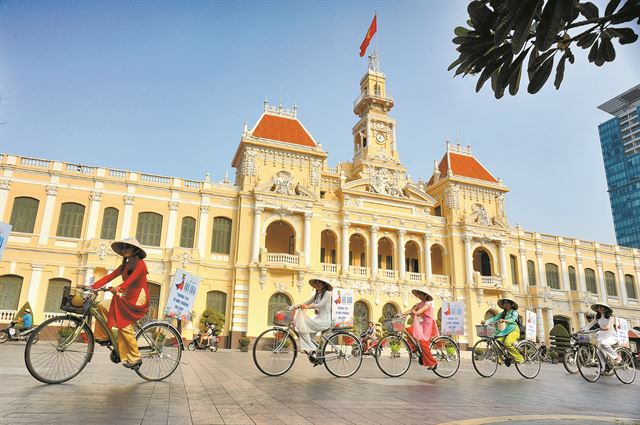 South Gyeongsang Province announced on Thursday that it will break its dependence on agricultural exports to Japan (45 percent) and focus on the emerging market in order to secure stable export lines.

Vietnam is sensitive to the trend with less than half of the population of 96 million, and the food demand and retail market have grown with more than 6 percent economic growth on average and steady income growth.
In addition, Korean food consumption has been on the rise due to the popularity of Korean dramas, K-POP, and Vietnam national football team coach Park Hang-seo, who worked for Sancheong, South Gyeongsang Province.
Based on Vietnam, Dori is expanding its export to the Southeast Asian market to expand export of its agricultural products to the Southeast Asian region.
At the same time, Korea will not be able to export the Mita Condensation, which is expected to be exported between the two countries.
In order to help the local government of South Gyeongsang Province enter the Vietnamese market and grab the buyers, he has set up a marketing strategy with the National Agricultural Cooperative Federation and exporters.

Meanwhile, Dori dispatched a team to overseas markets from July 14 to 18, which sold $ 5.7 million worth of fresh produce and processed foods from China and Vietnam, and $ 2 million worth of strawberries and strawberries from Vietnam last year.
Source : The Korea Daily
http://www.hankookilbo.com/v/81d9810e97a04993be680050157eac36