Starting July 1, Vietnam's minimum wage increase, 1.39 million VND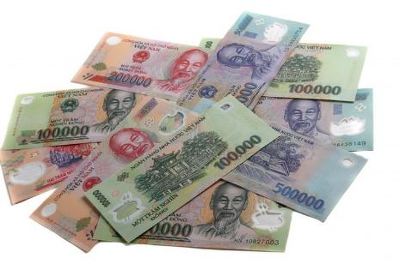 The Vietnamese government recently announced its enforcement ordinance of No.7220 .-CP, which sets the minimum wage for civil servants. Starting July 1 this year, the minimum wage for government employees will rise from 1.3 million VND to 1.39 million VND, an increase of 90,000 VND per month. The minimum wage for Vietnamese officials has been on the rise for three consecutive years.

The minimum wage for Vietnamese government employees was raised from 1.05 million VND to 11.5 million VND in July 2013. However, it was delayed due to lack of budget due to an increase in May of 1.3 million VND in 2016.

In addition to raising taxes to raise the minimum wage for public officials, the Vietnamese government has also directed authorities to step up administrative reforms in tax spending management.