The 2018 Unified Golden Bell!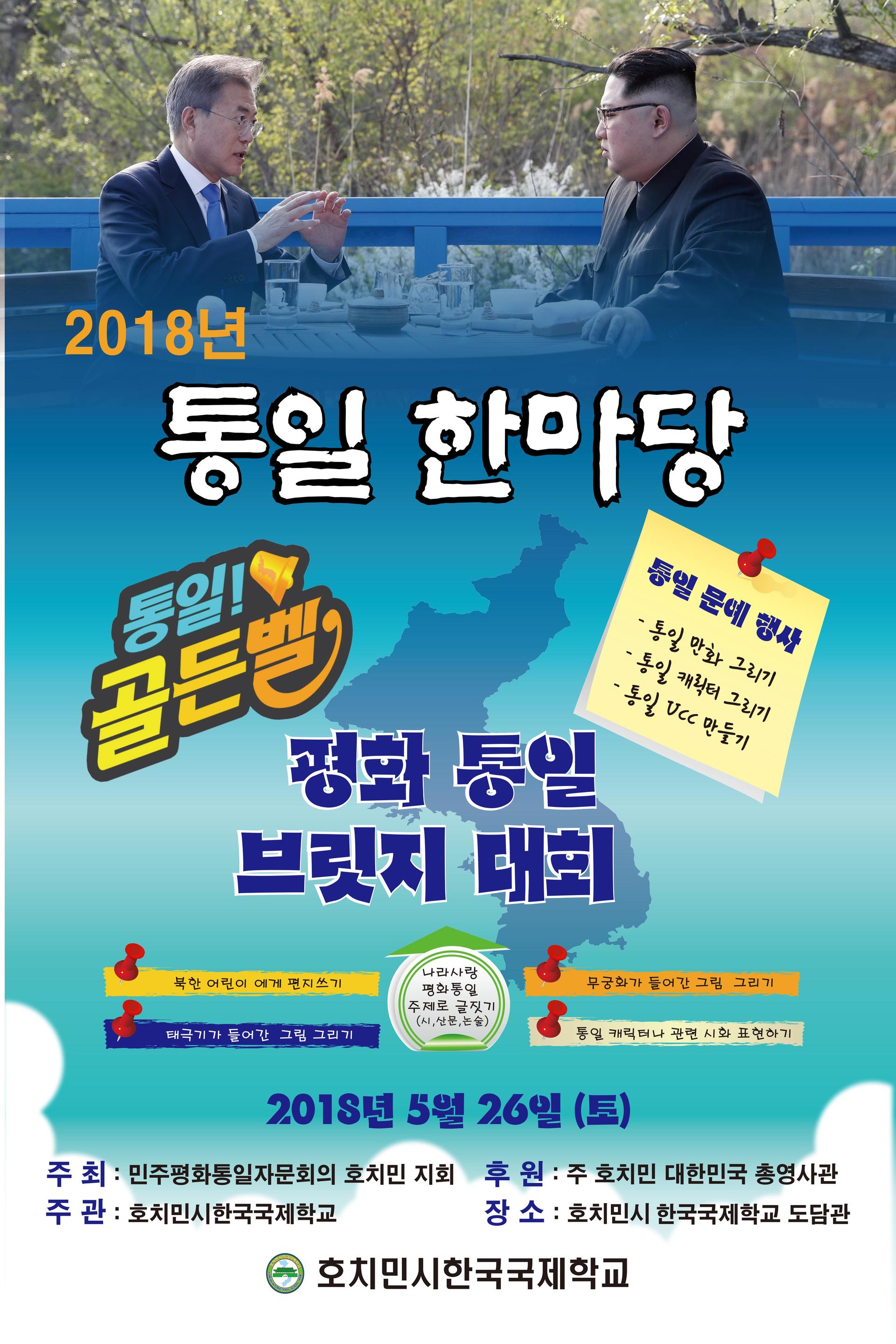 Following last year, the Korean International School in Ho Chi Minh City will also host the 2018 Unification Golden Bell event, which will be hosted by the Vietnam Council and sponsored by the South Korean consulate general Juho ChI-min.

The event will be divided into two sections starting at 8:30 a.m. and will be held at the Unification Bridge Games, the Unification Golden Bell Contest, the Unification UCC Making and SamulnorI Club celebrations.

Last year, Koo Ki-beom (11th grade) won the final championship with more than 200 students. If Koo Ki-bum joins the competition this year, it is expected that other students will win the championship once again.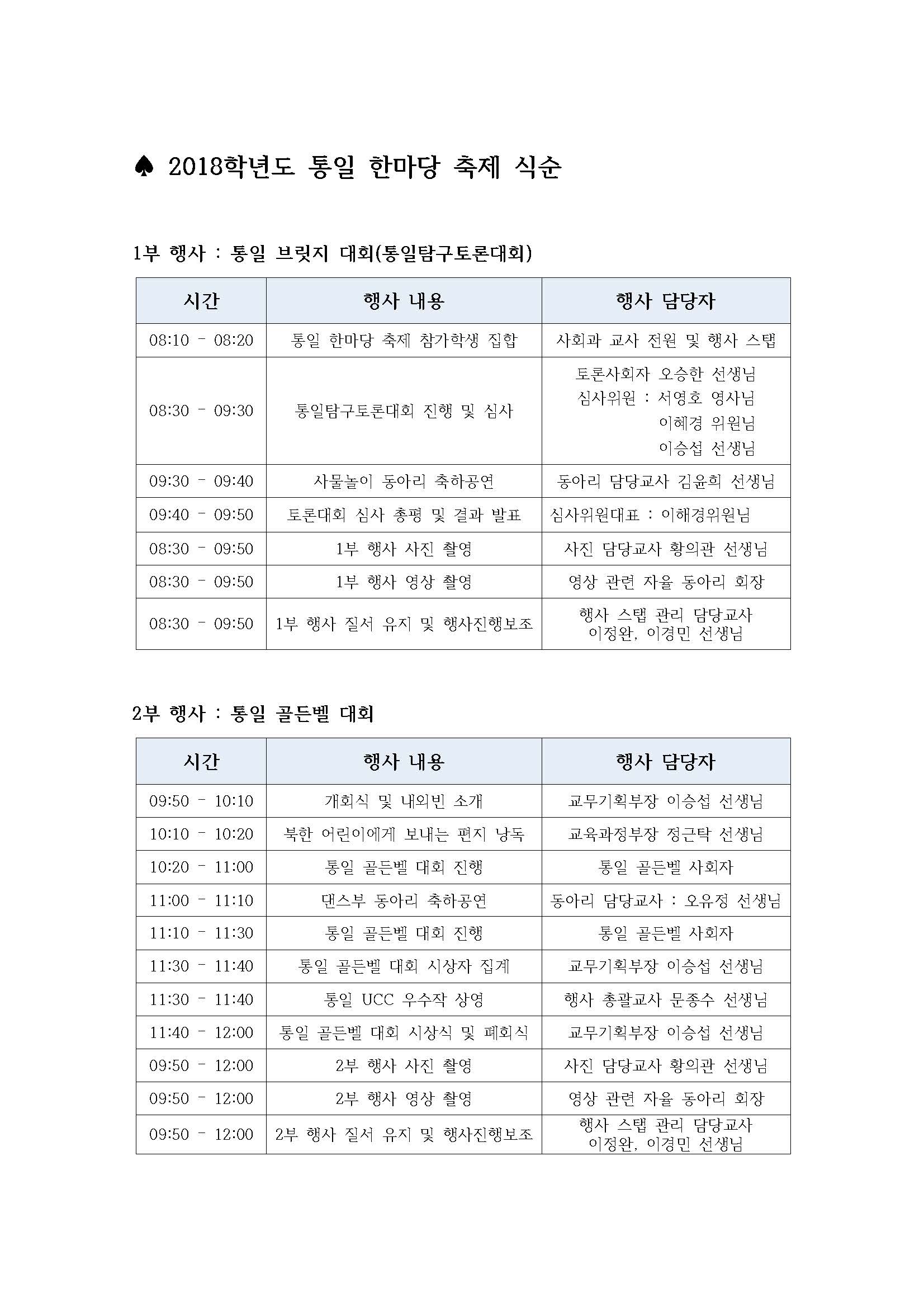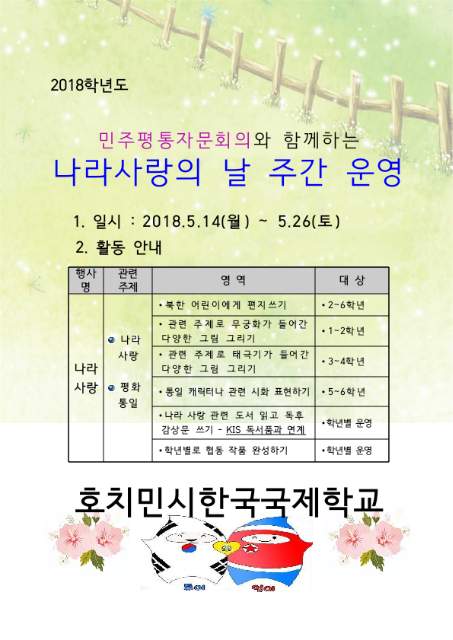 In Ho Chi Minh chapter of the Advisory Council on Democratic and Peaceful Unification

To foster unification talent through the development of correct communication, historical views, and national culture among teenagers

The opening date of " Hochimin Hochin Hochimination Goldenbell, 2018 " is being held.

1

2. High School : Unification Ministry EdgeDifference Golden Bell 526